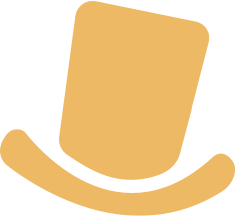 Will you find a golden ticket?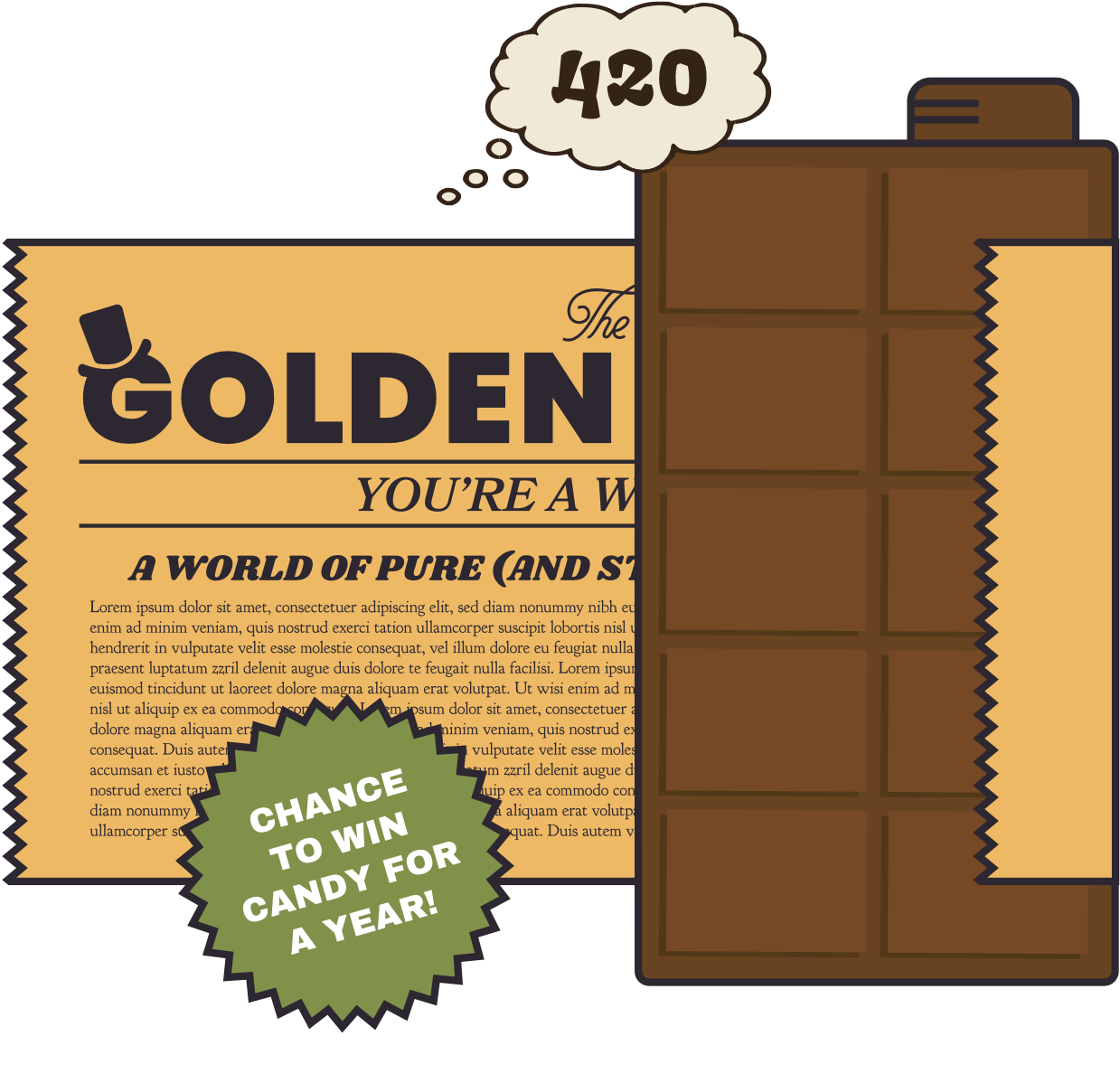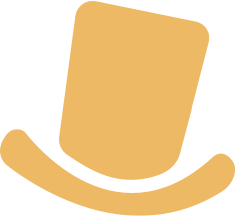 Will you find a golden ticket?
Want to win candy for a year? Find a golden ticket in 2 of 200 Chocolate Jointlockers, or hidden on our website (no purchase necessary).
Welcome to pure
and stoned imagination.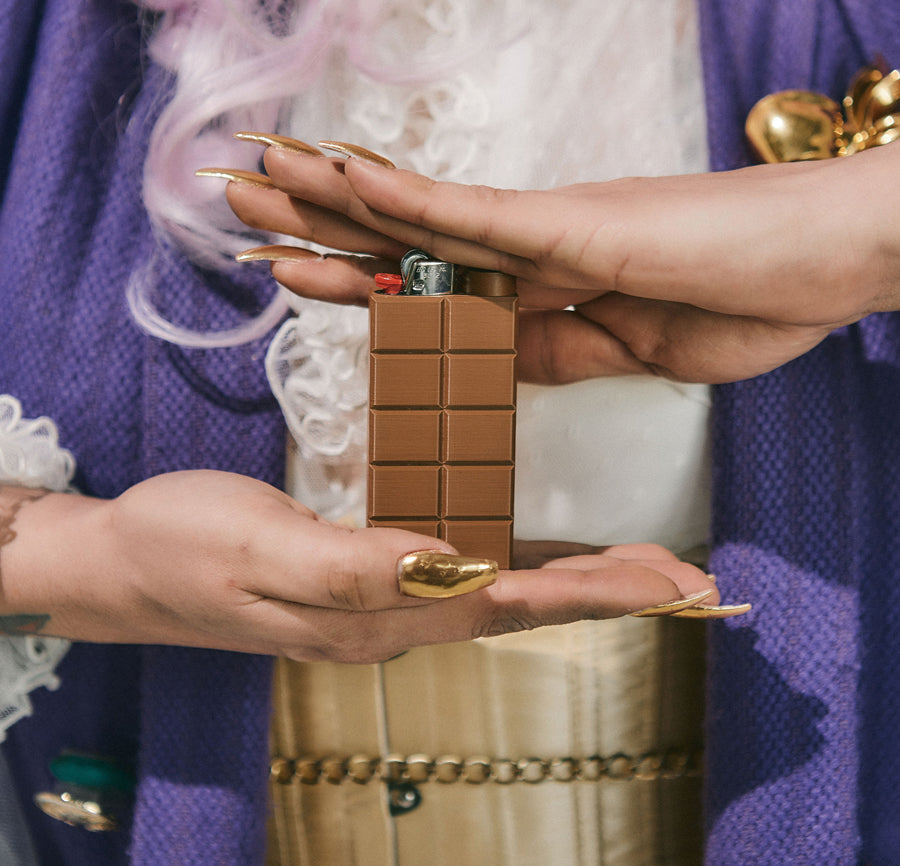 The Chocolate Jointlocker
The most scrumdiddlyumptious sustainable stoner storage solution. The Chocolate Jointlocker holds your lighter, joint, and possibly a golden ticket.
I want this
HOW TO FIND A GOLDEN TICKET
ANOTHER WAY
TO FIND A GOLDEN TICKET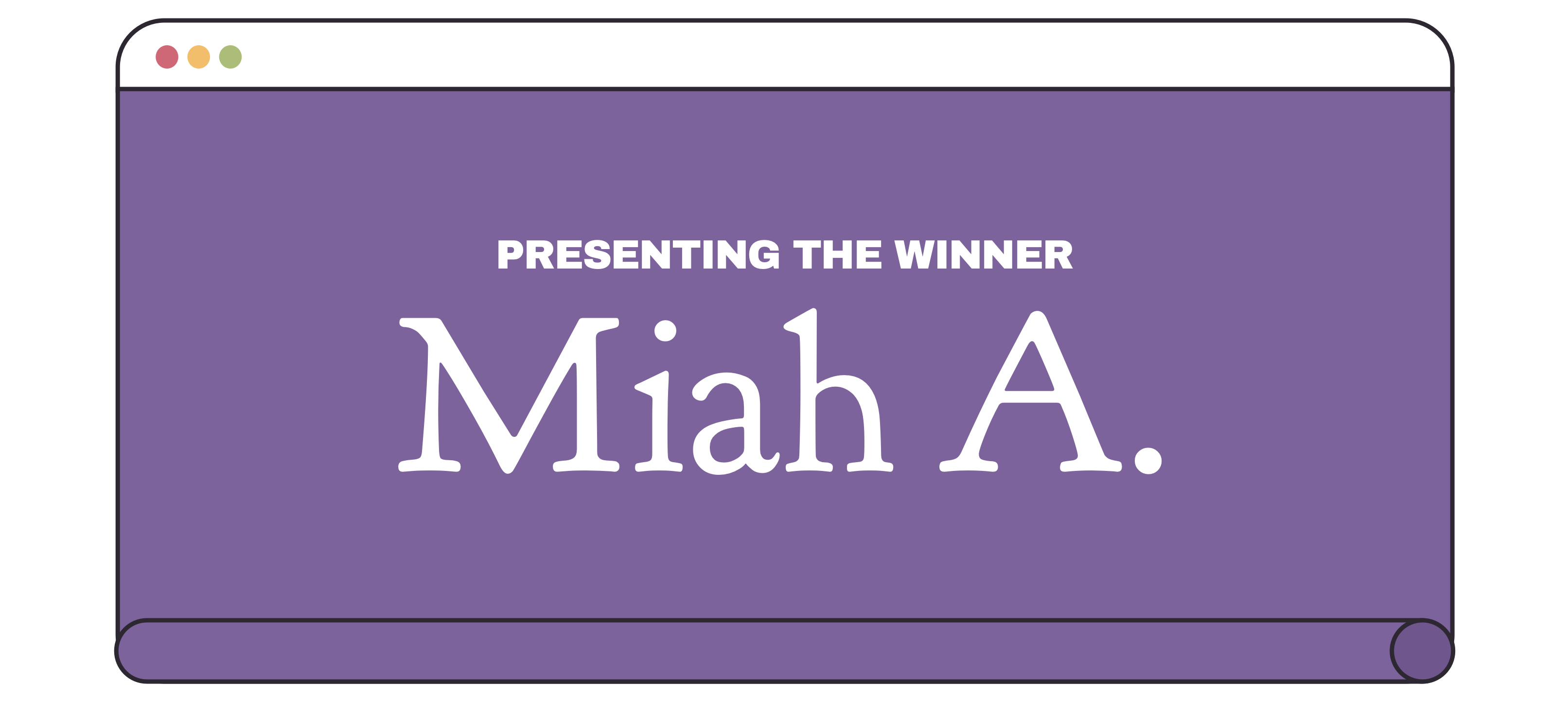 Just above, we will release a new clue each day for 10 days. The ticket could be hidden anywhere ... In a link! Behind an illustration! In an image! Good luck, and thank you for getting high!

Once you find the golden ticket on our website, take a screenshot and email it to us here: goldenticket@anotherroom.io. Be sure to include your name, address, and phone number as well!

Anyone and everyone that finds a ticket will be entered in a draw to win candy for a year! We will be accepting entries between April 20, 2021 at 8am EST and May 1, 2021 at 12am EST.
$1 from each sale is donated to cannabis amnesty
Cannabis Amnesty is an organization that works to undo the harms caused by the criminalization of cannabis, which disproportionately targets Black, Indigenous, and vulnerable members of society.
Learn about their mission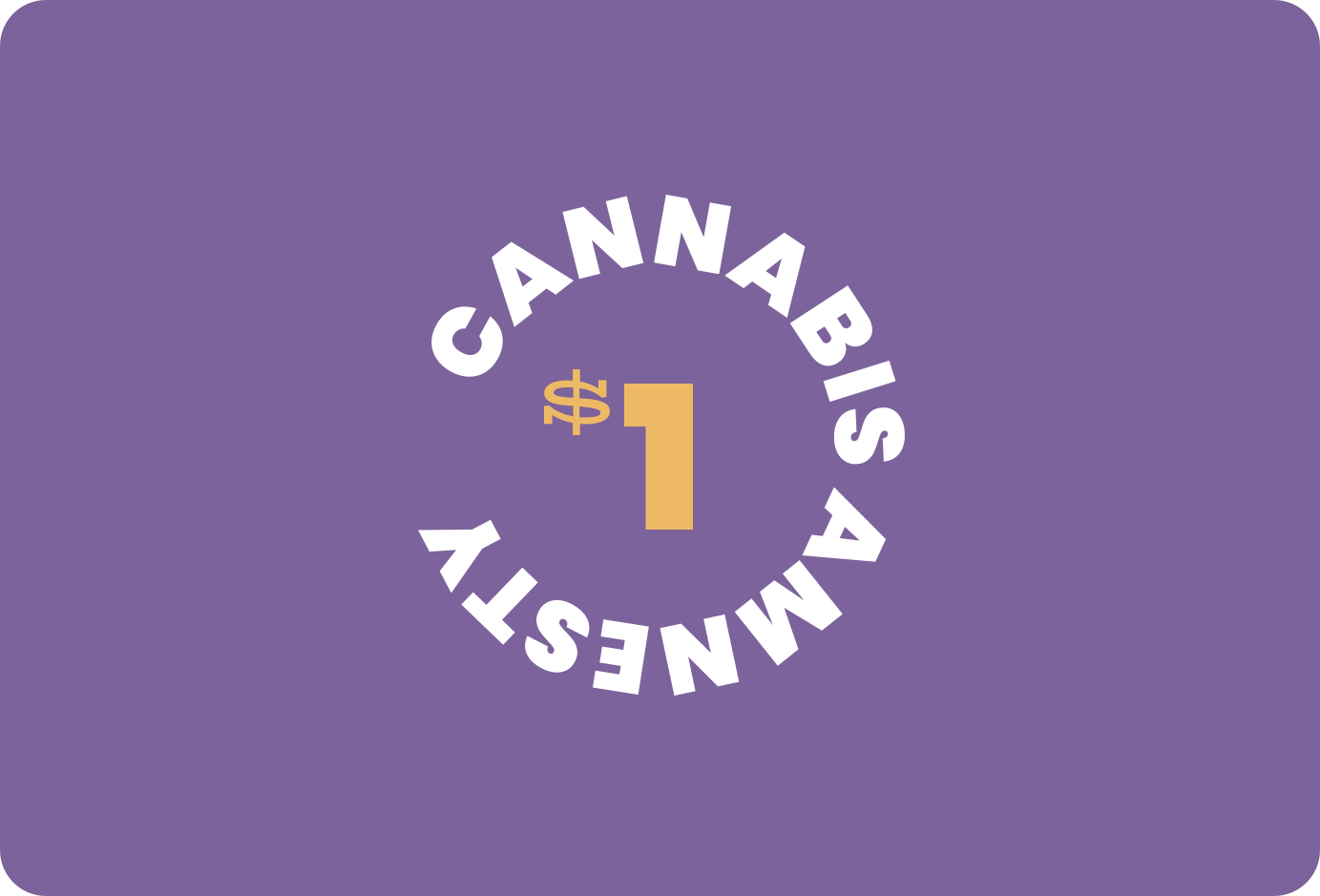 Contest rules & regulations
For the complete rules and regulations of finding a golden ticket, click the purple button below!
See full contest rules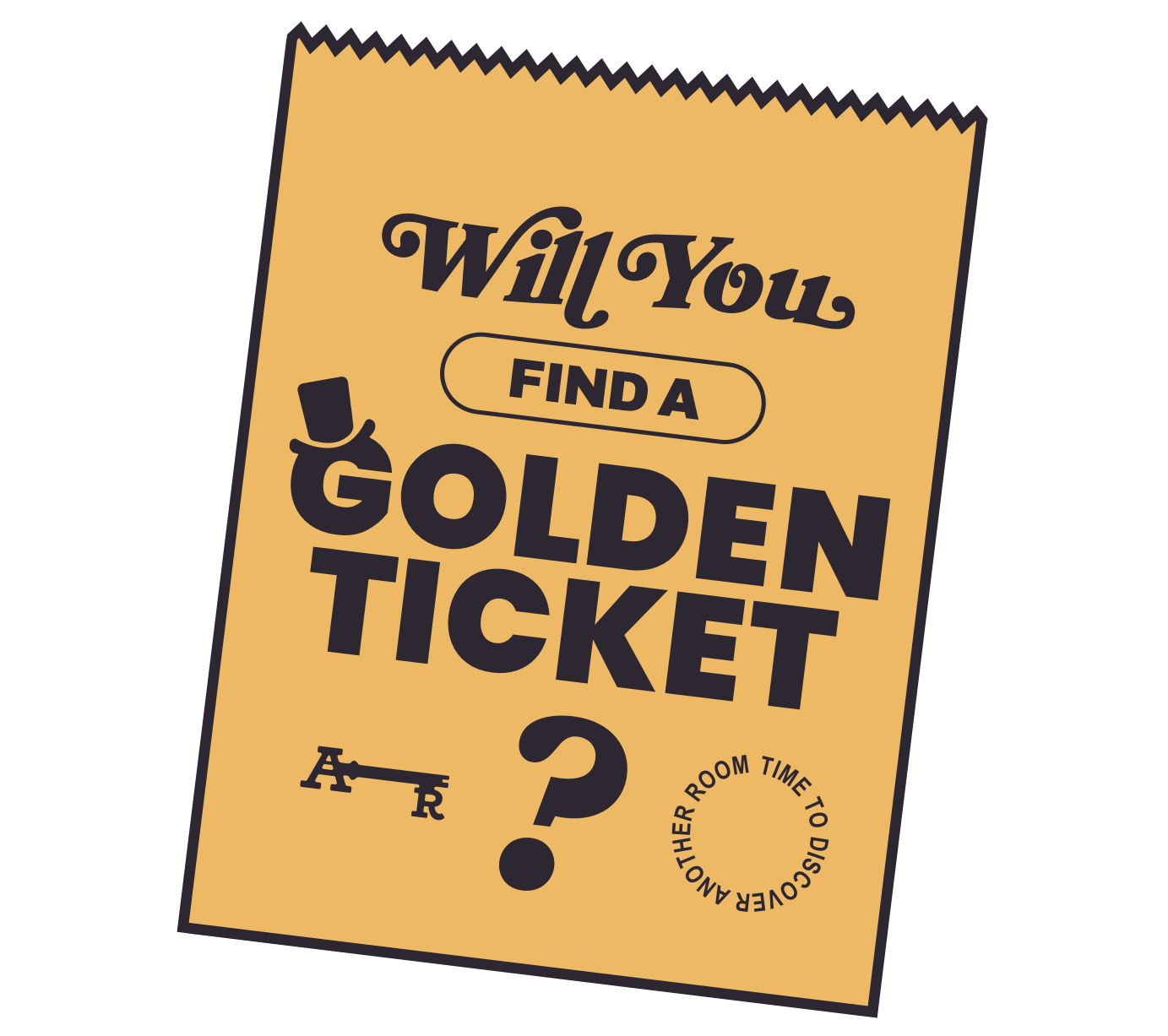 Win candy for a year!
Gumdrops, lollipops, chocolate, and sugar covered goodness — delivered to you in one giant box of delight.
Find a golden ticket