From our seasoned years of smoking weed, we realized people who love rolling joints need 3 things — a grinder, papers, and a joint cone ... so we made a home for all 3.
View full details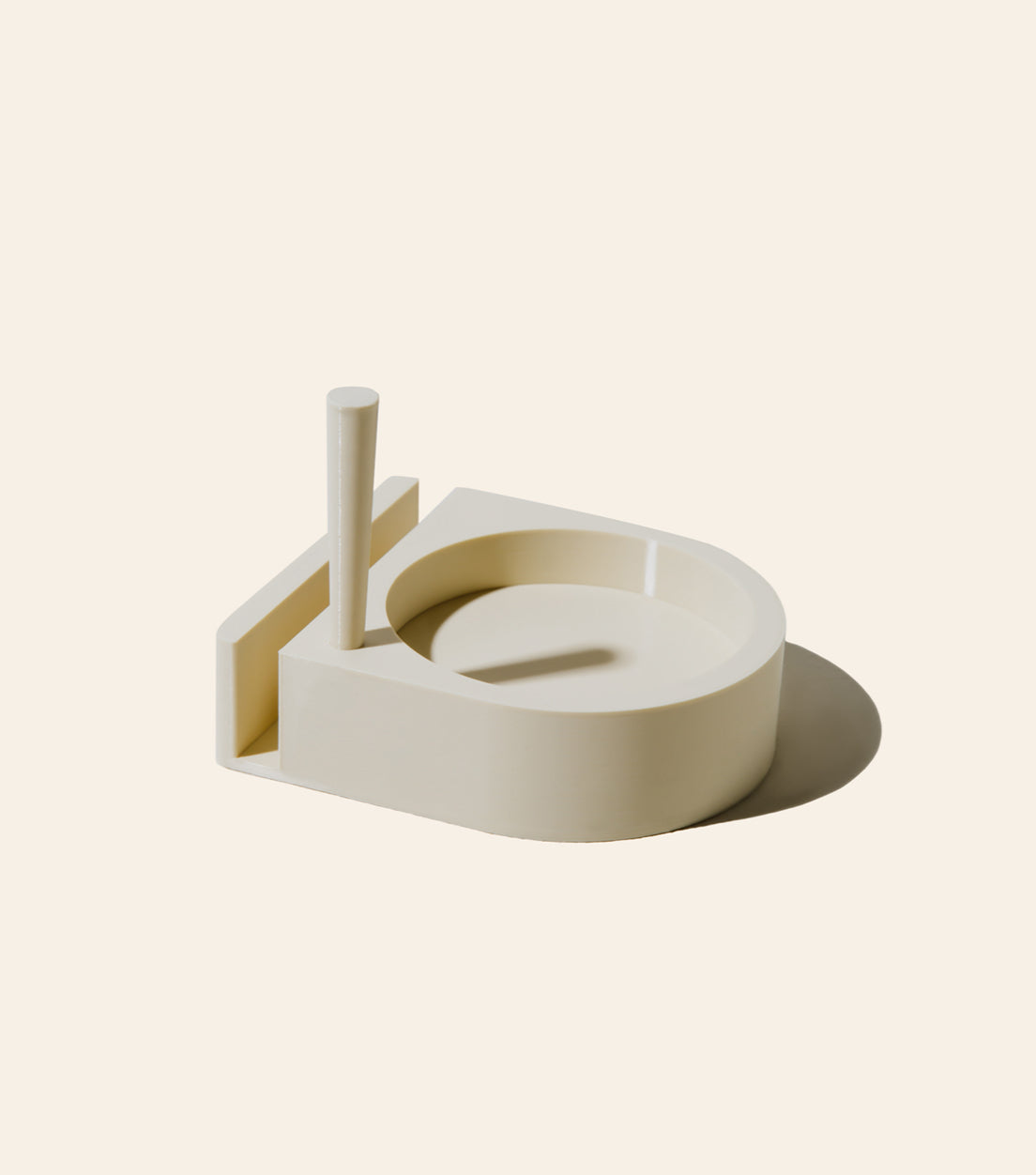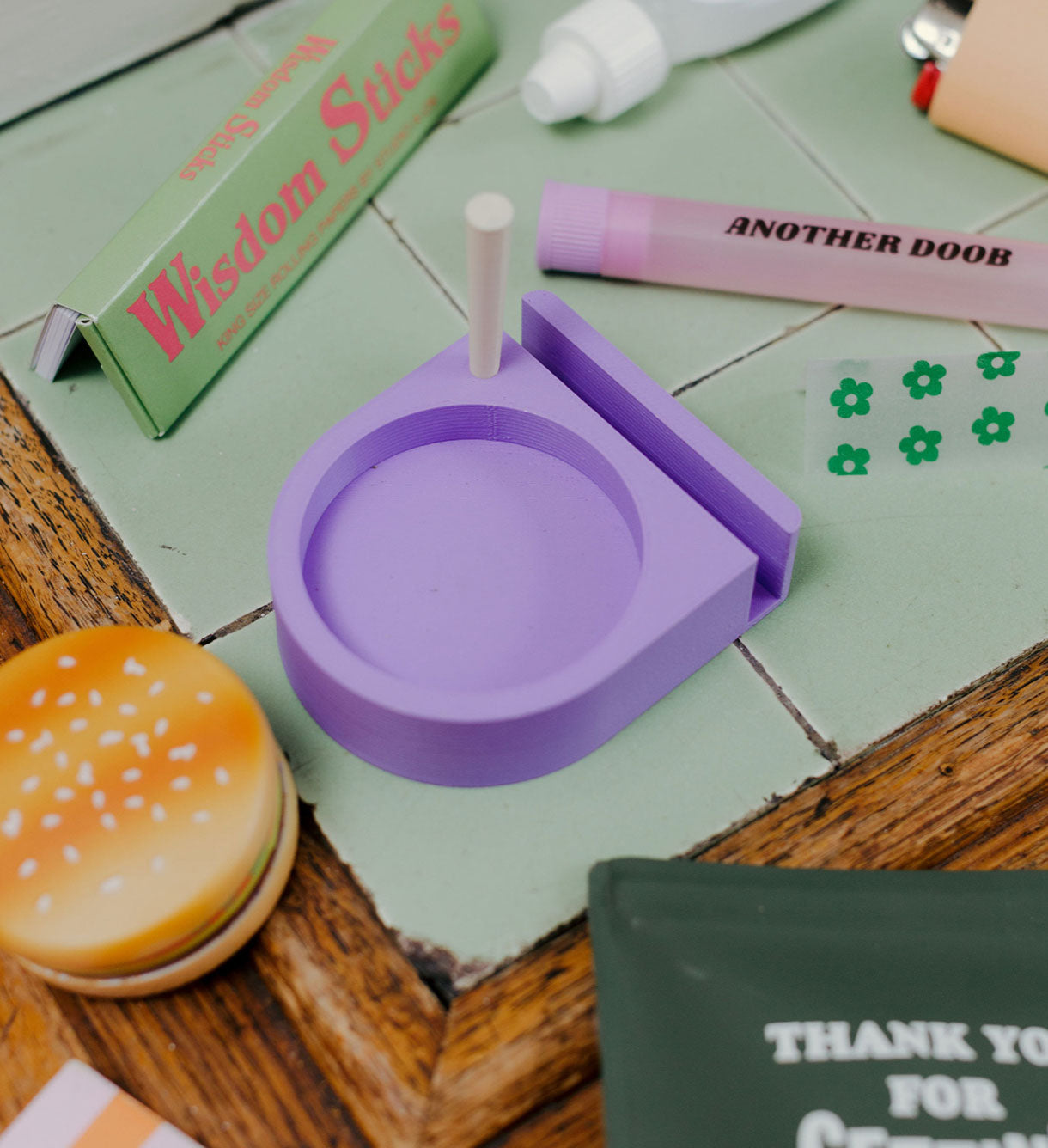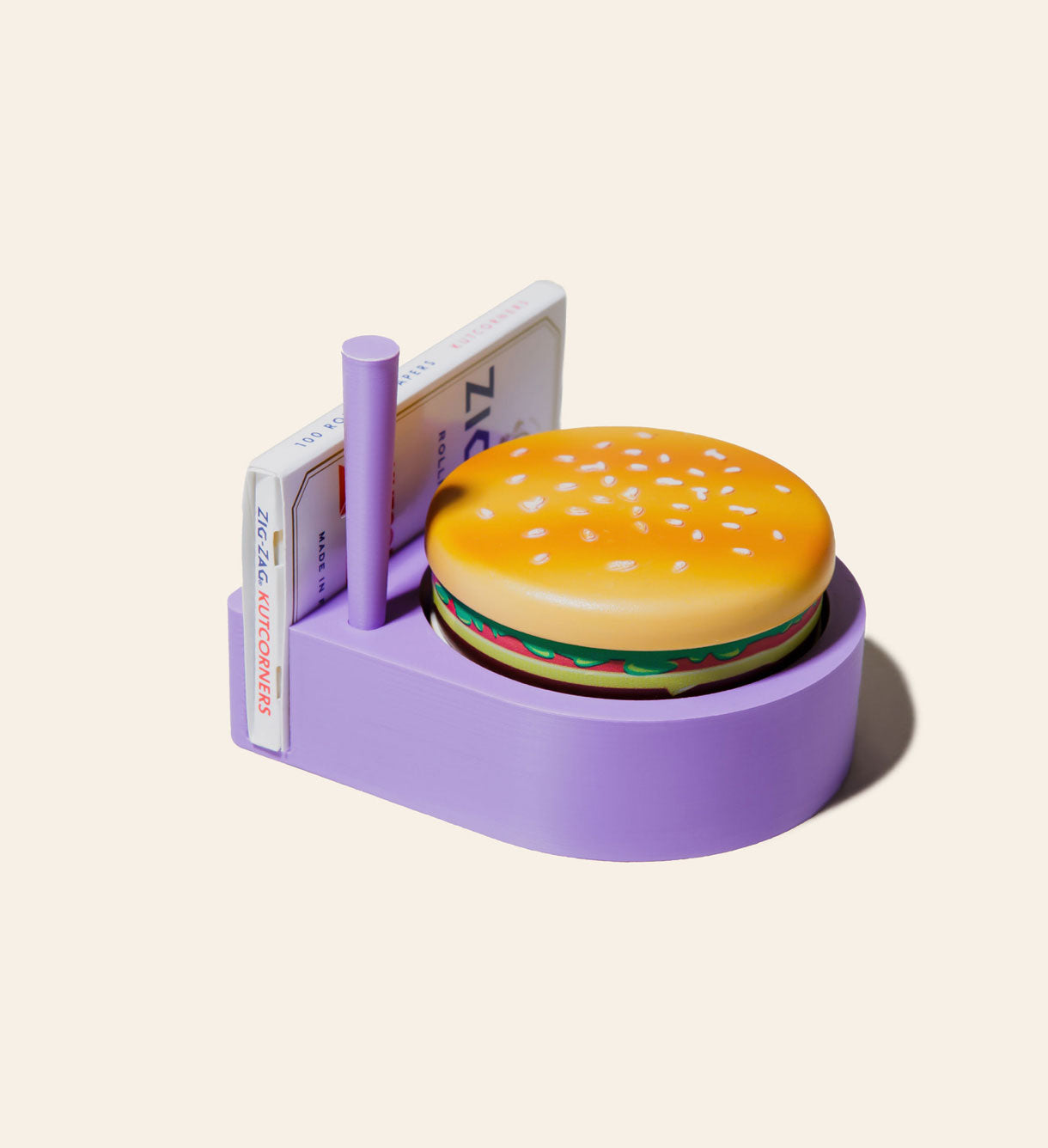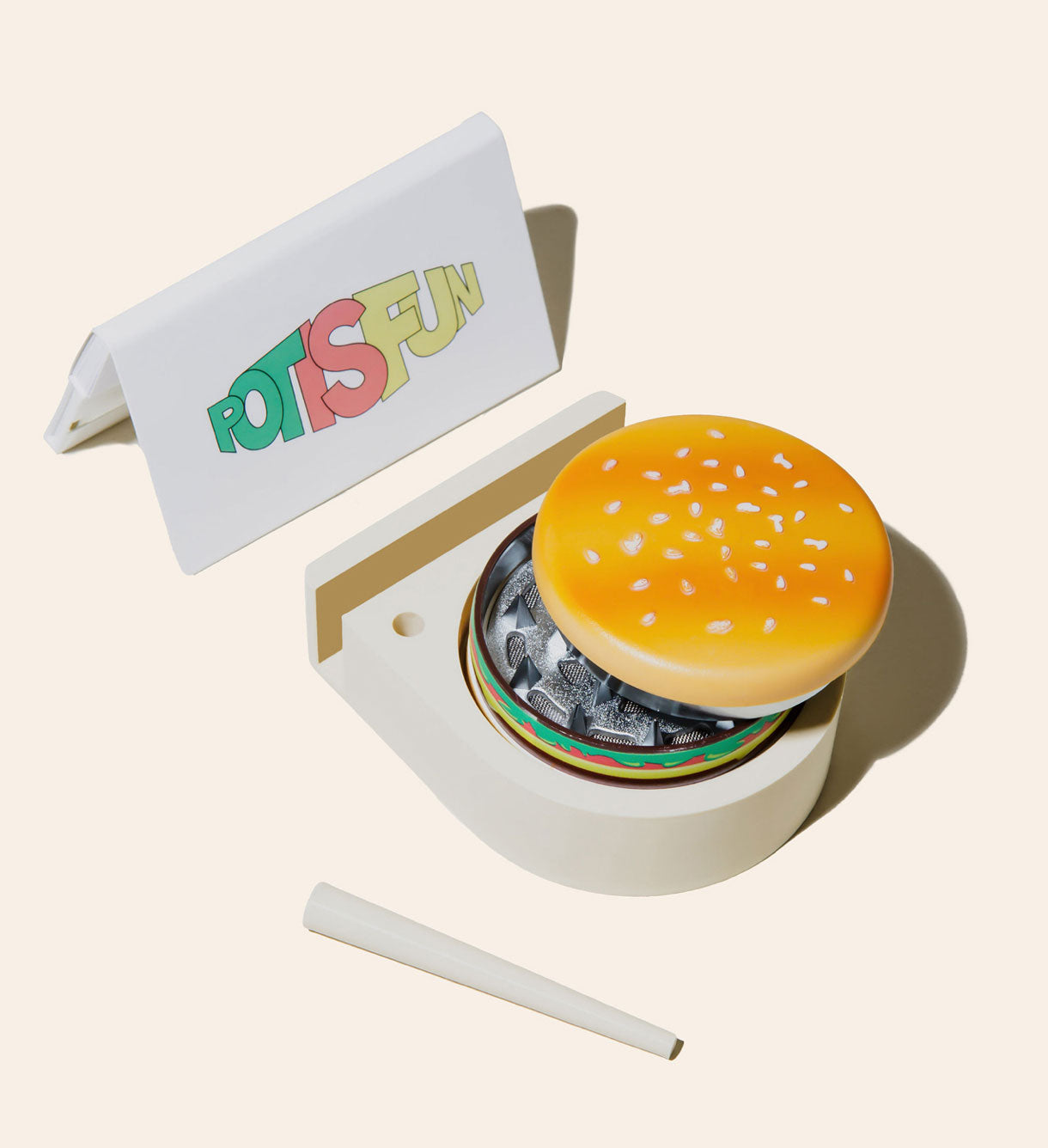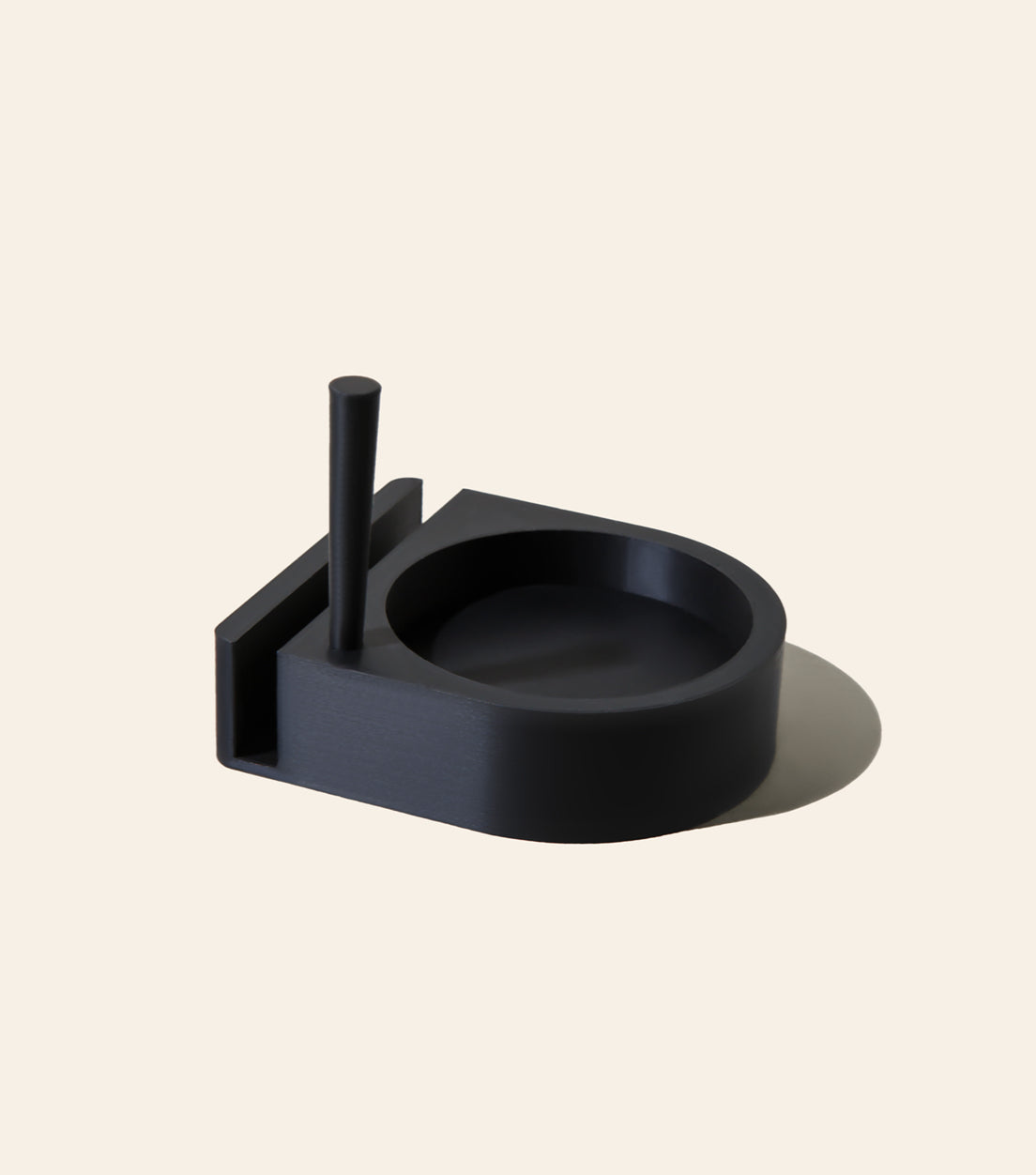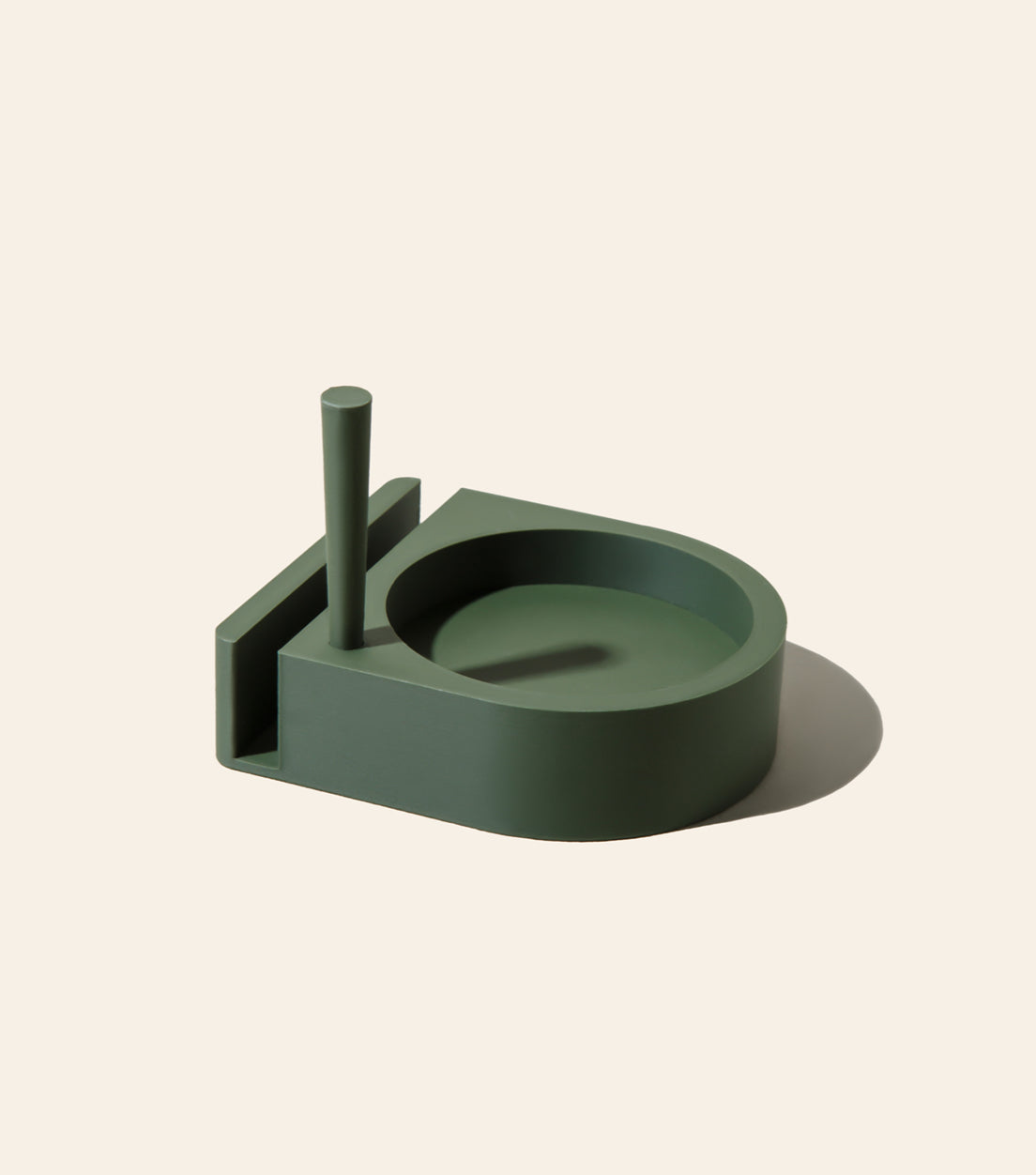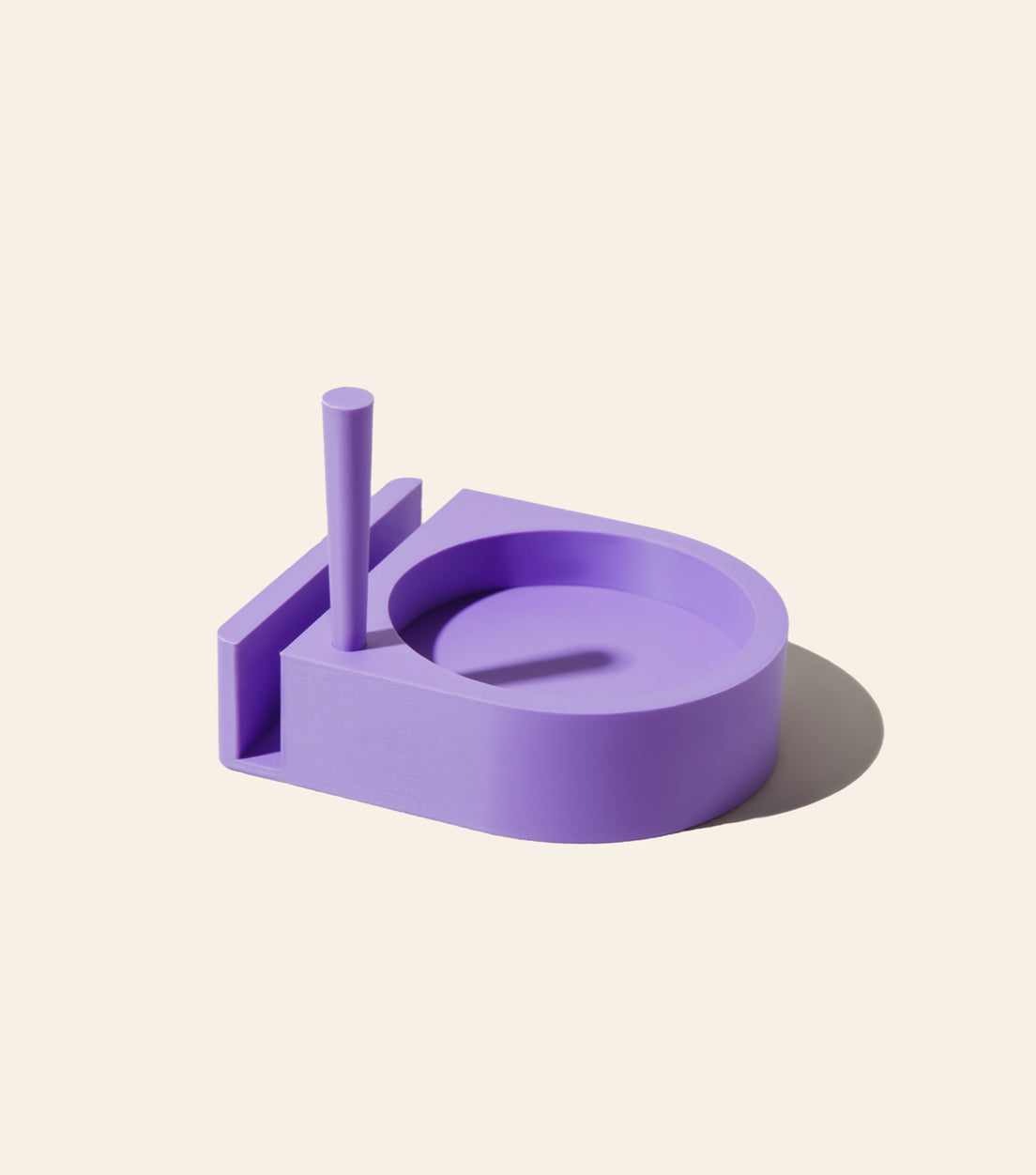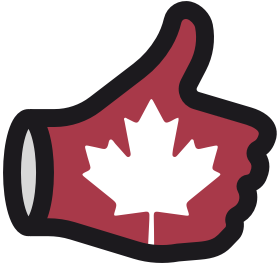 DESIGNED
AND 3D PRINTED IN CANADA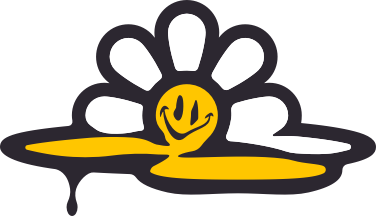 MADE FROM pLANT-BASED PLASTICS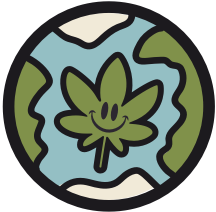 LOW-WASTE MANUFACTURING PROCESS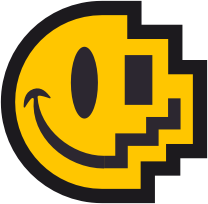 3D printed
by humans and robots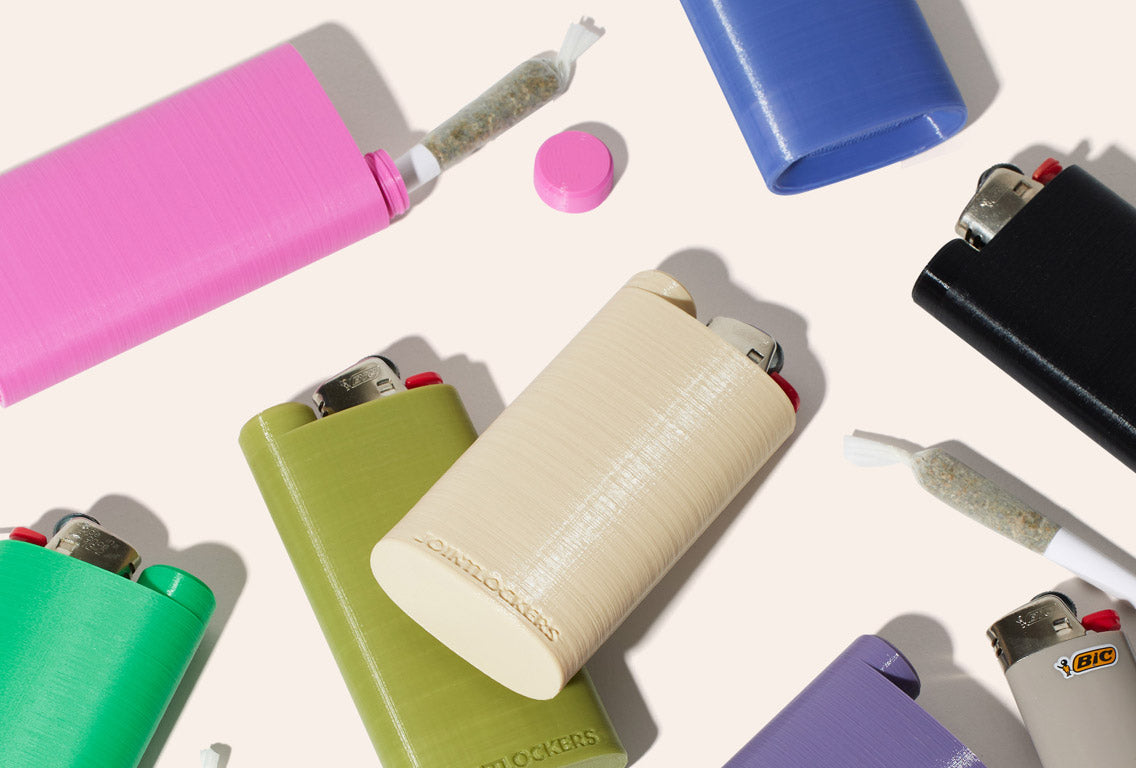 IF YOU SMOKE WEED, THESE ARE THE GOODS YOU NEED.
Since we can't run ads, this copy is written strictly for SEO purposes. Joint holder, lighter holder, smell proof pouch, floating ashtray.