Jointlockers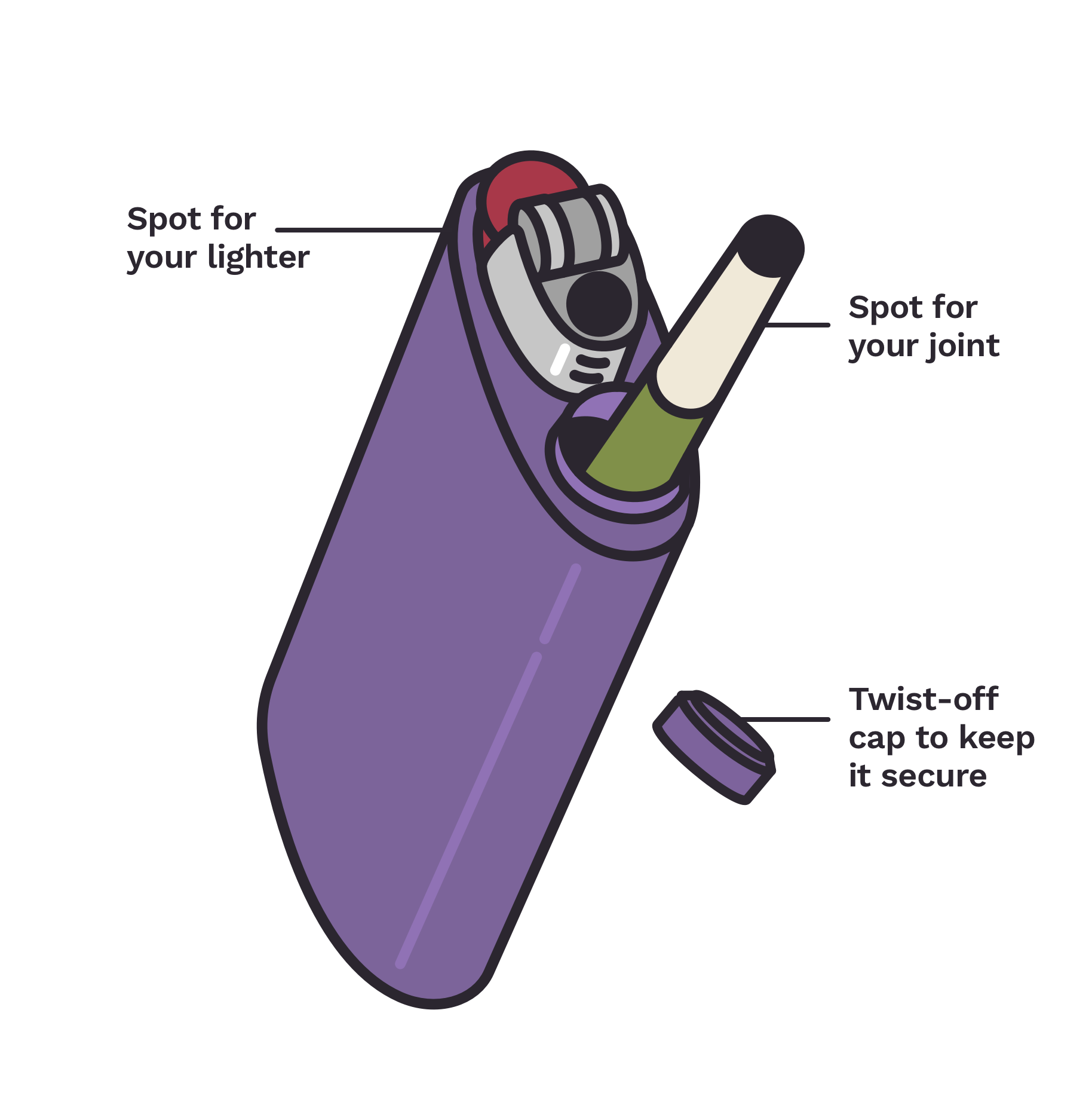 Jointlockers
3D printed with plant–based plastics, The Jointlocker fits a lighter, AND a joint. Made for safe keeping, slow strolls, and maximizing your smoking pleasure.
For those going somewhere, nowhere, and everywhere.
Jointlockers
The Jointlocker fits a standard BIC lighter, AND a joint. Say goodbye to squashed pocket joints and lost lighters, and hello to your new BFF. All 3D printed with plant-based plastics in North America.
Welcome to the future of weed.
We're pleased to have you.
Sizes for All
Made for all people, purposes, and palms. No hand too big, no hand too small. Our size variety of Jointlockers is made to fit whoever you are, whatever you're doing, and wherever you're going (or not going).
Shop Jointlockers
Mini: 2.5" Height x 1.5" Width
Regular: 3.5" Height x 2.0" Width
Double: 3.5" Height x 3.0" Width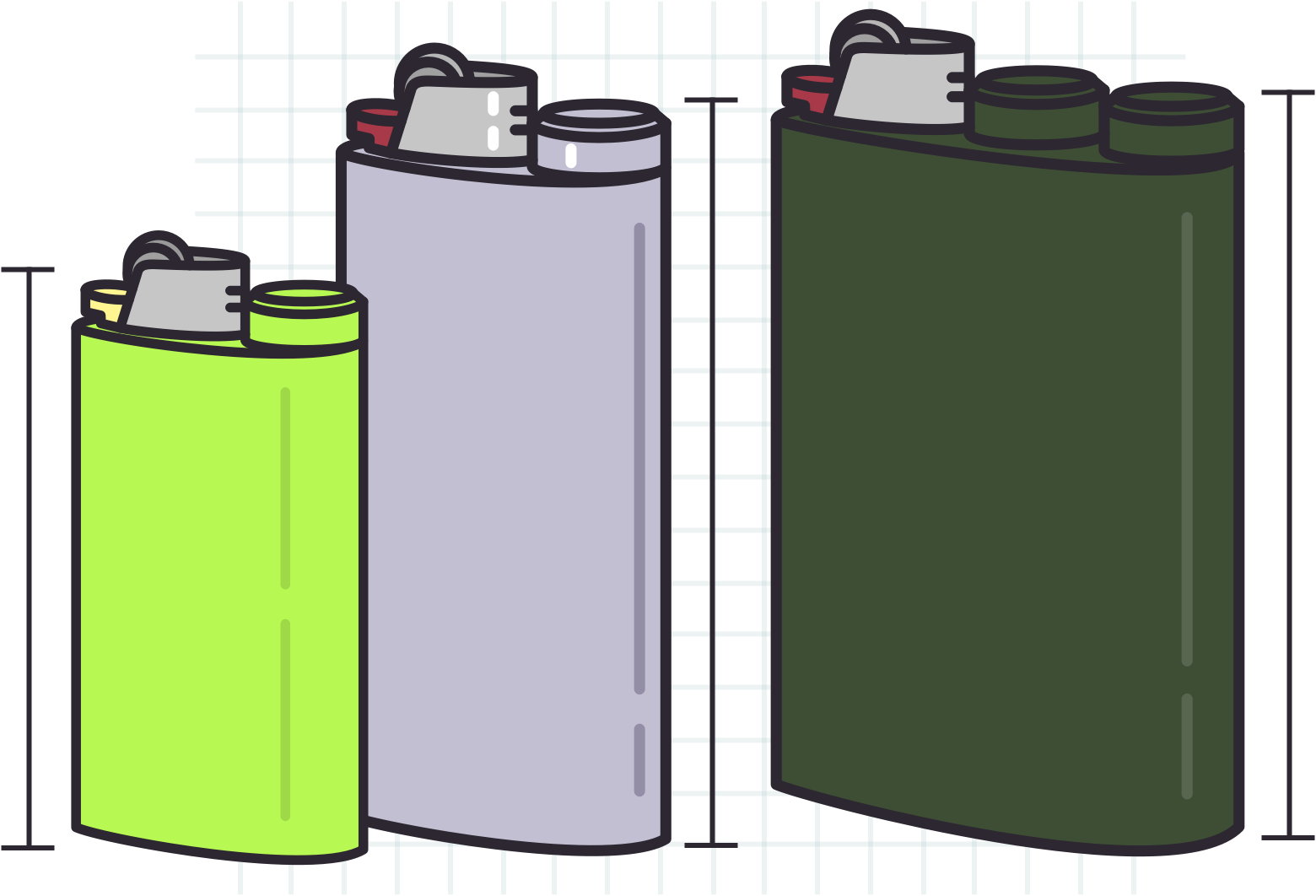 What exactly is plant-based plastic?
It means the materials we use (PLA filament) can derive from sugar cane, corn starch, and tapioca root. These plants go through a fermentation process that turns them into a bioplastic, before they are spun into a filament spool we use to print with.
Shop Jointlockers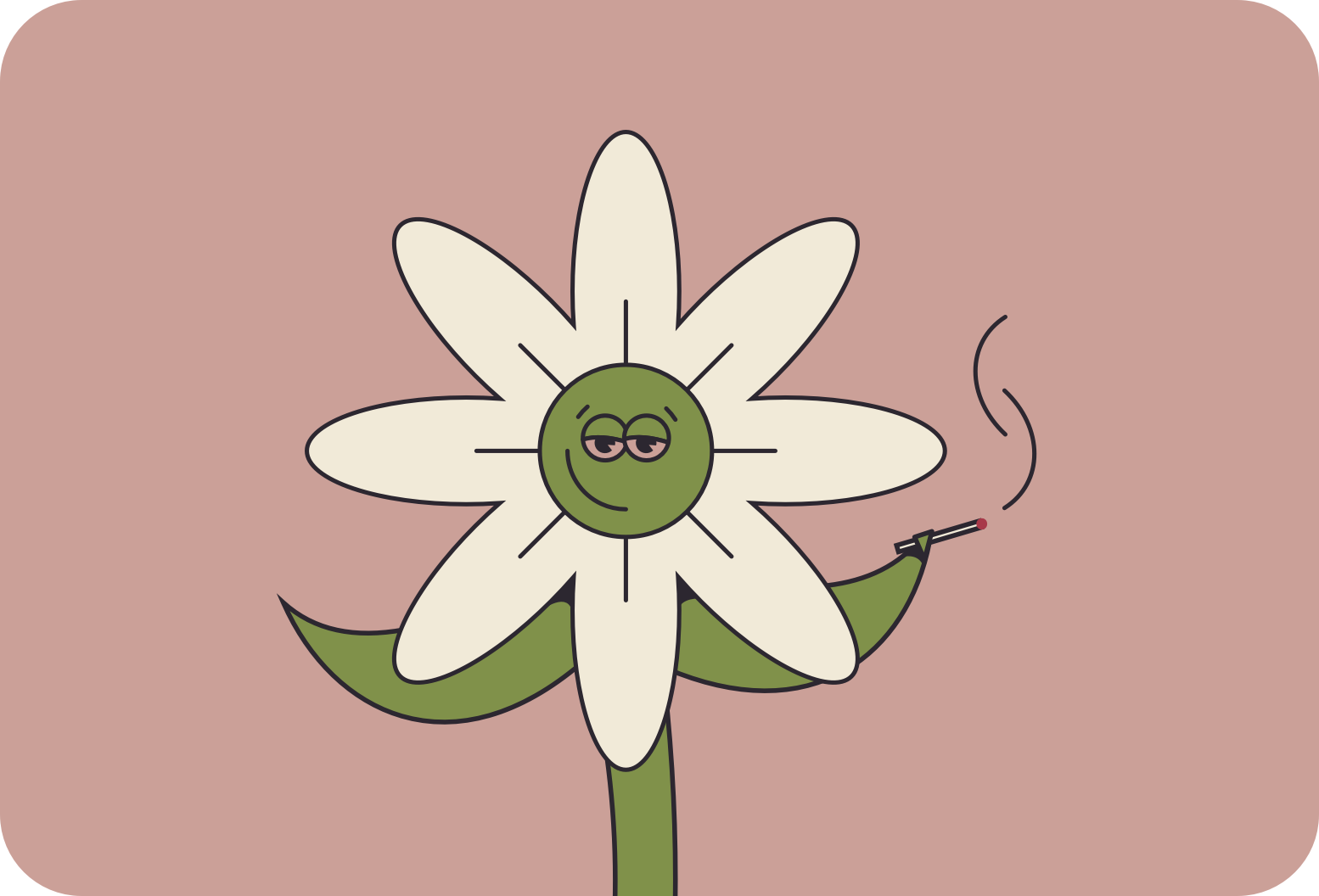 Using the technology of 3D printing
You know that paper printer you've got sitting in a corner, collecting dust? This is nothing like that. This is a machine of the future! We use 3D printers and plant-based filaments to produce each Jointlocker — and The Regular is made of approximately 460 layers.
Shop Jointlockers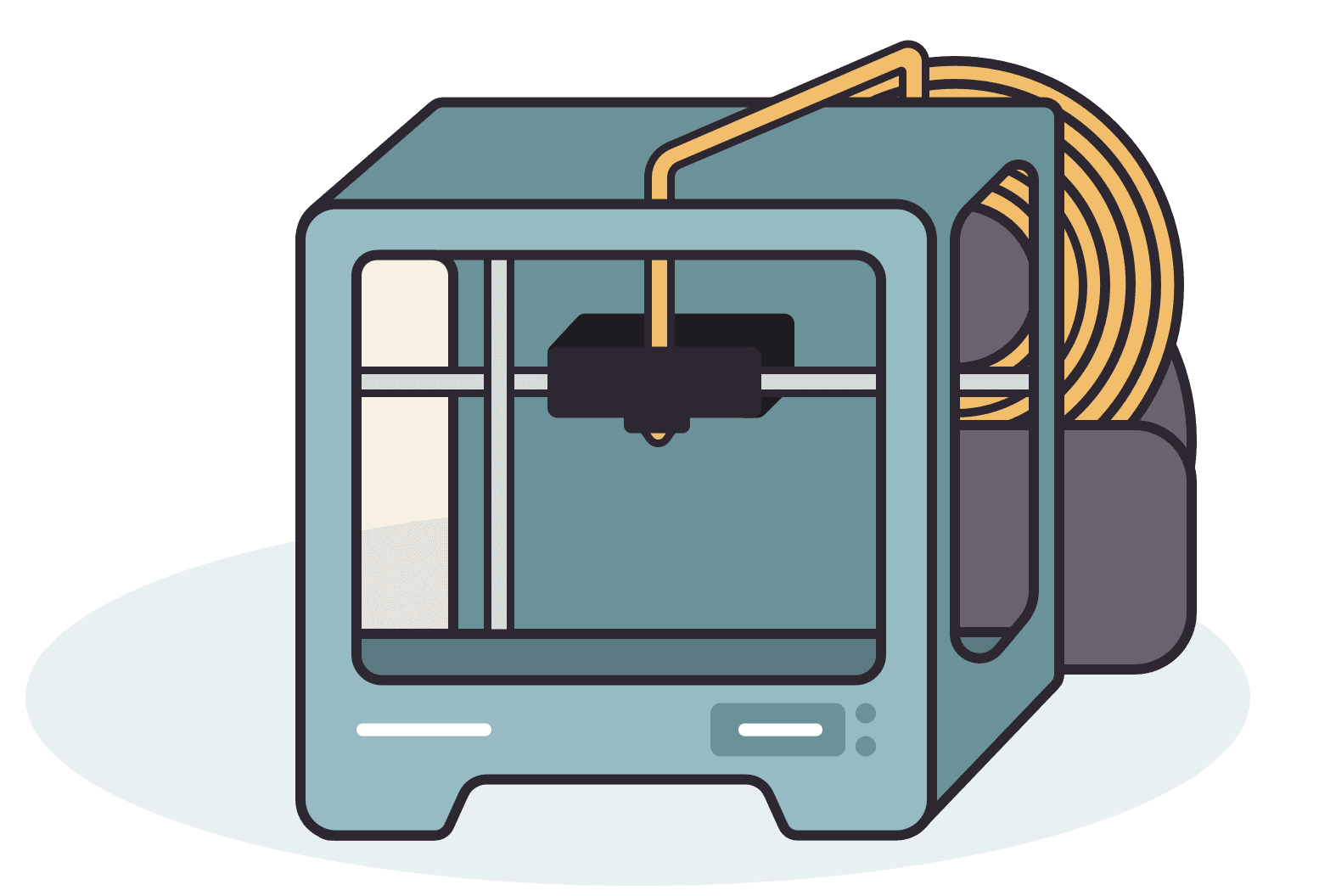 An ode to kash, the original creator
The origin story of Jointlockers began the way you imagine it would, with too many forgotten lighters. Kash, our resident product expert/wizard, took her obsession with 3D printing and decided to solve her own problem. After MANY iterations she welcomed the first Jointlocker to the world, and solved the problem for all of us.
Shop Jointlockers