The Jointlocker 1.0 is your dual–purpose stoner solution, serving as both a protective case, and a convenient stash. Your lighter and joint can be together at last! 3D printed with plant–based plastics by humans and robots in the USA.
View full details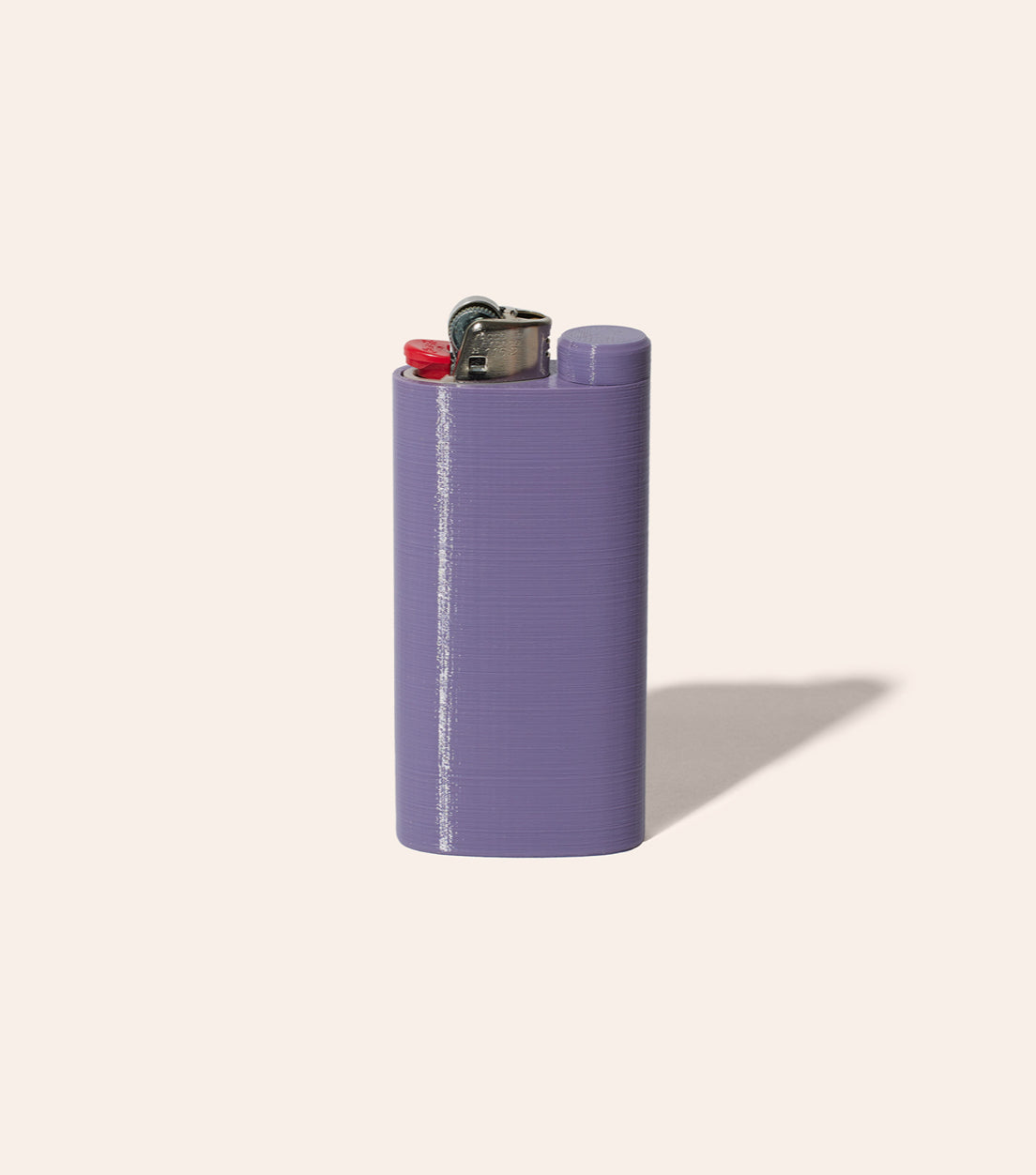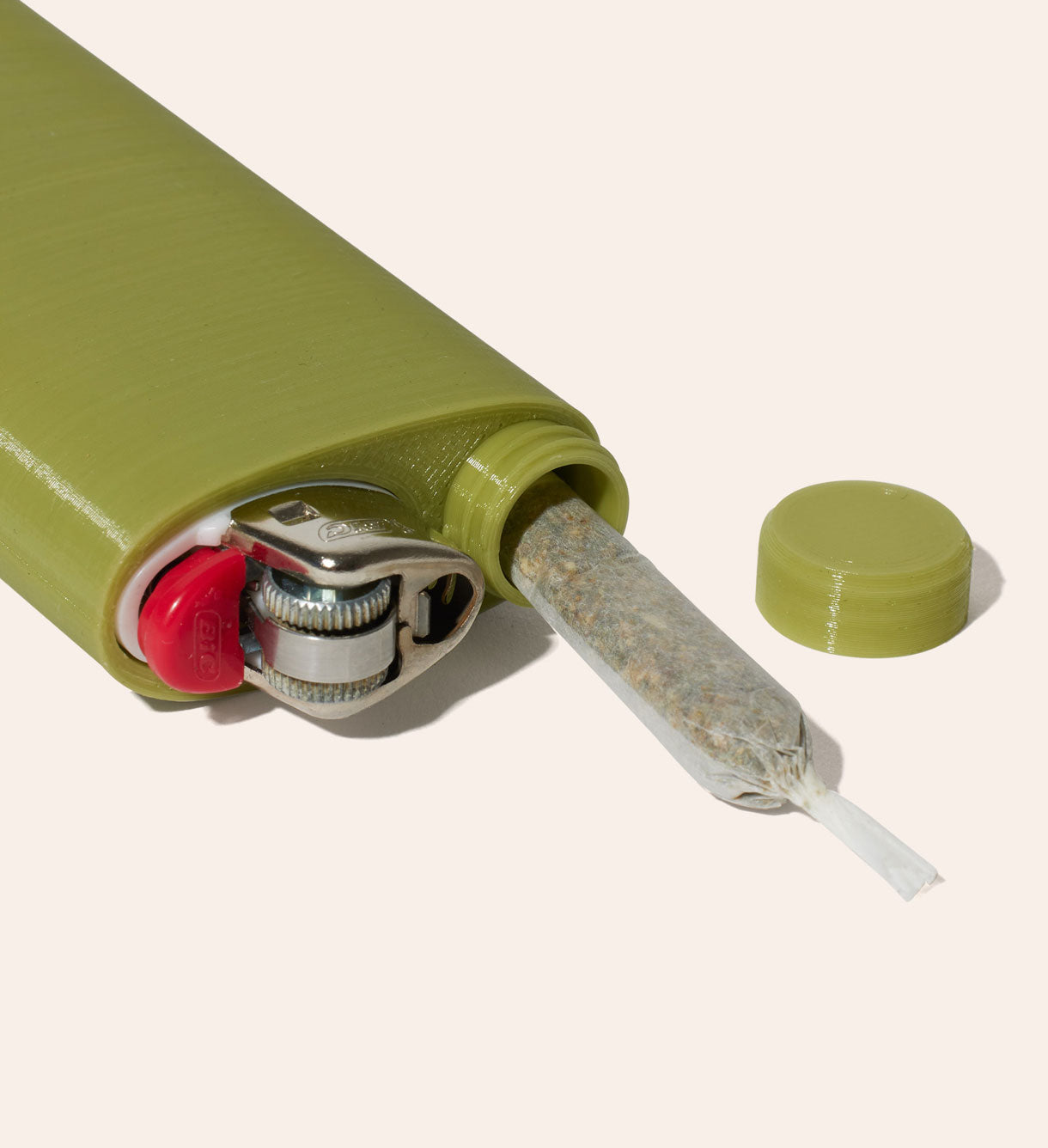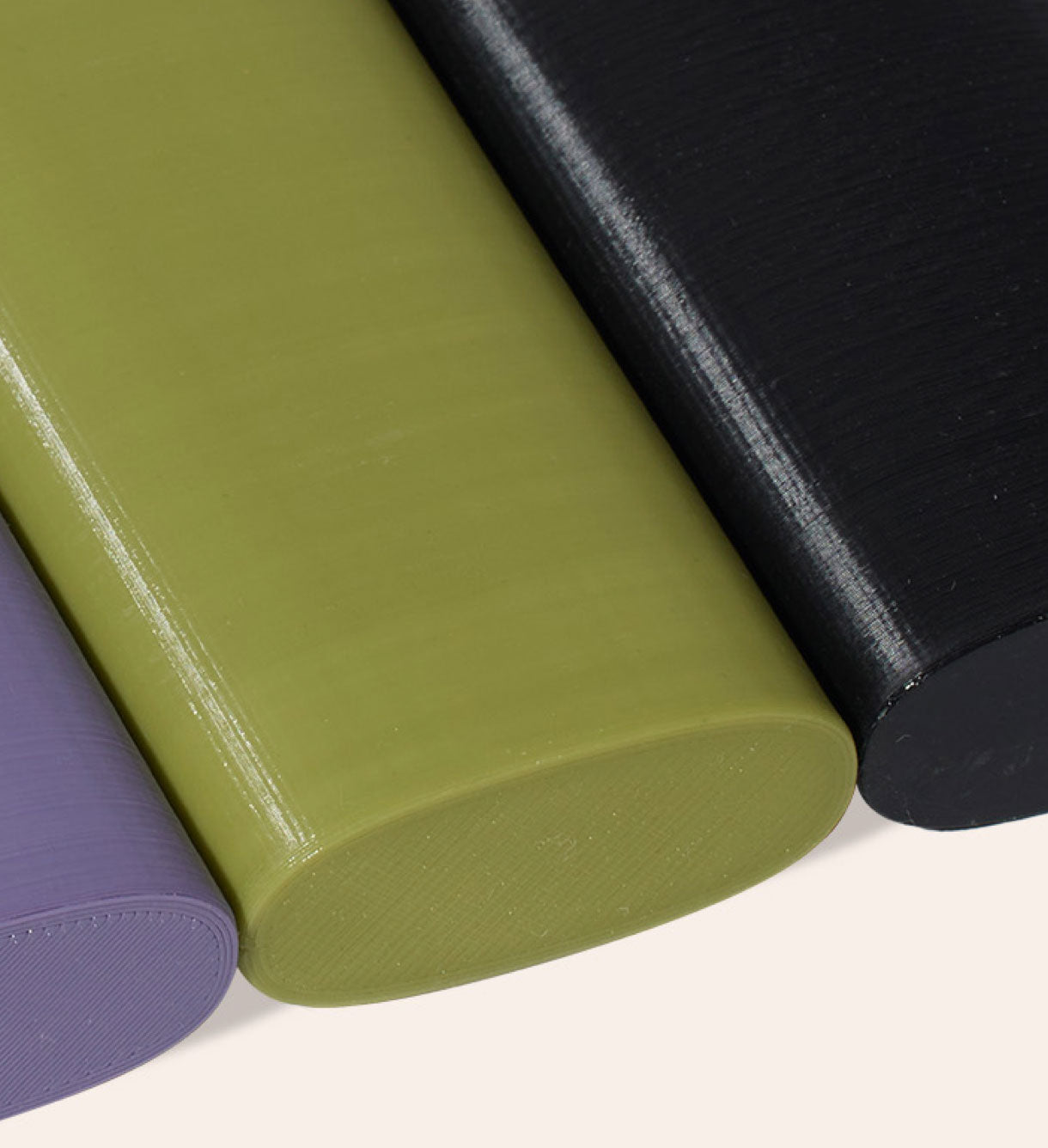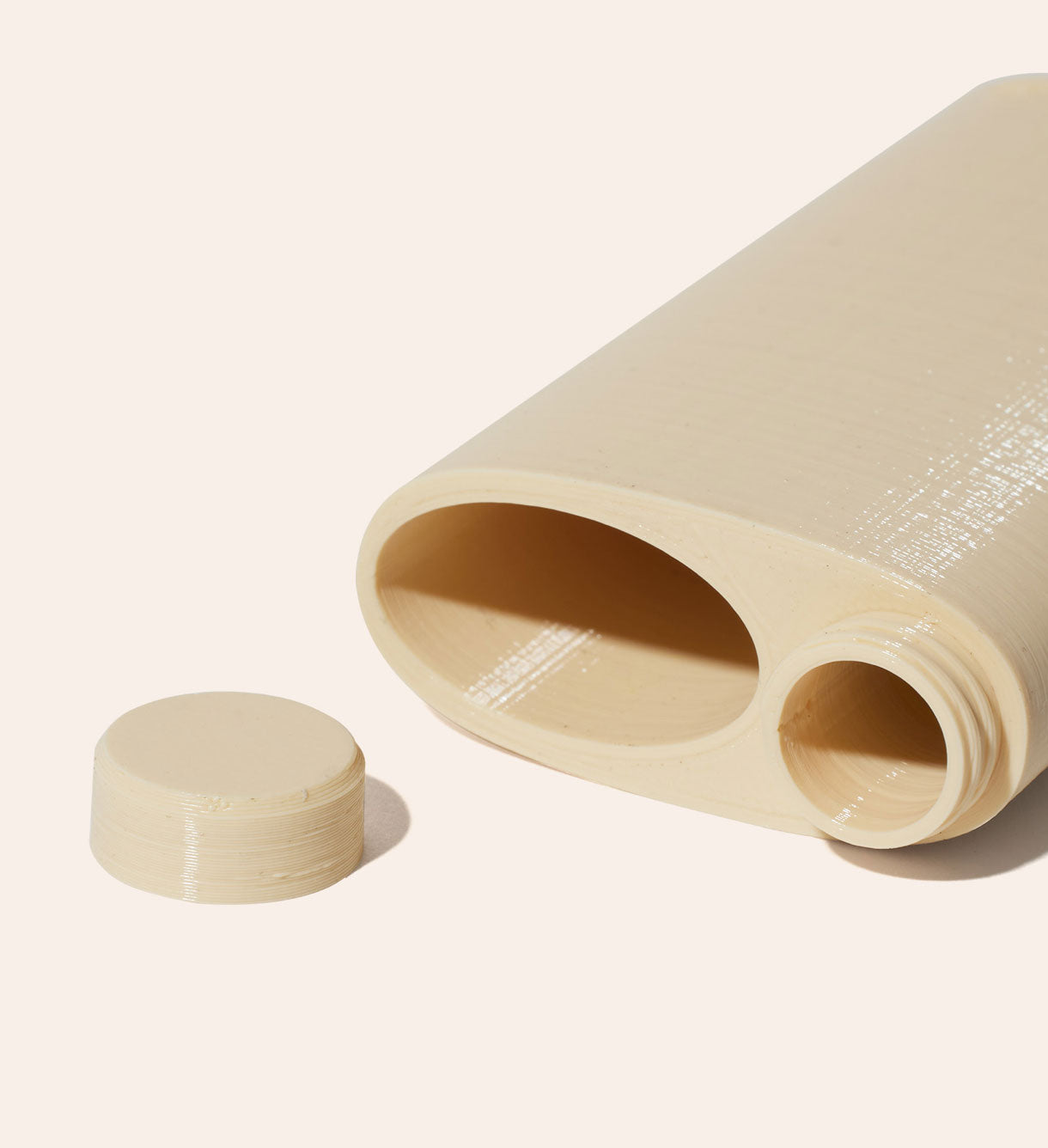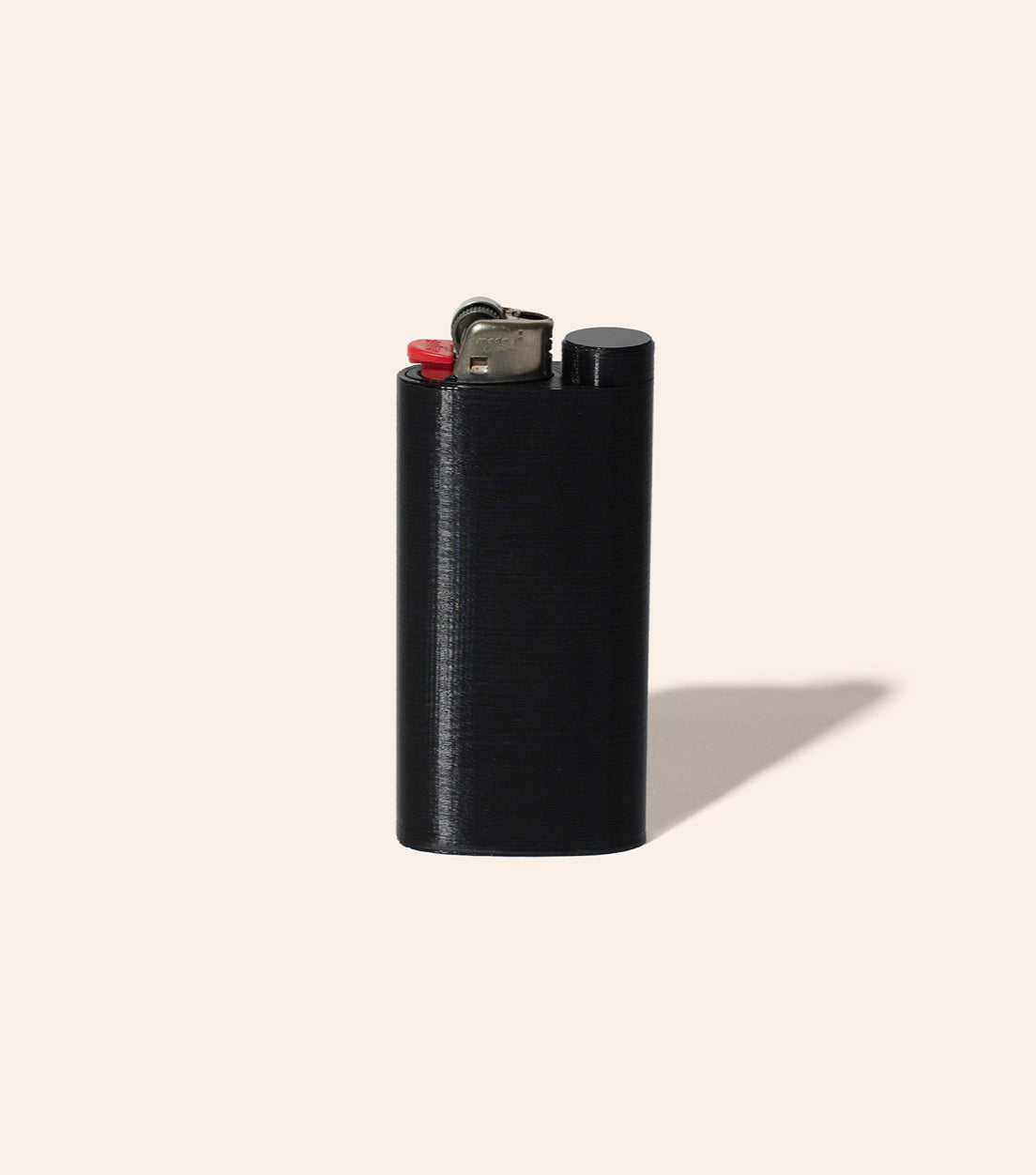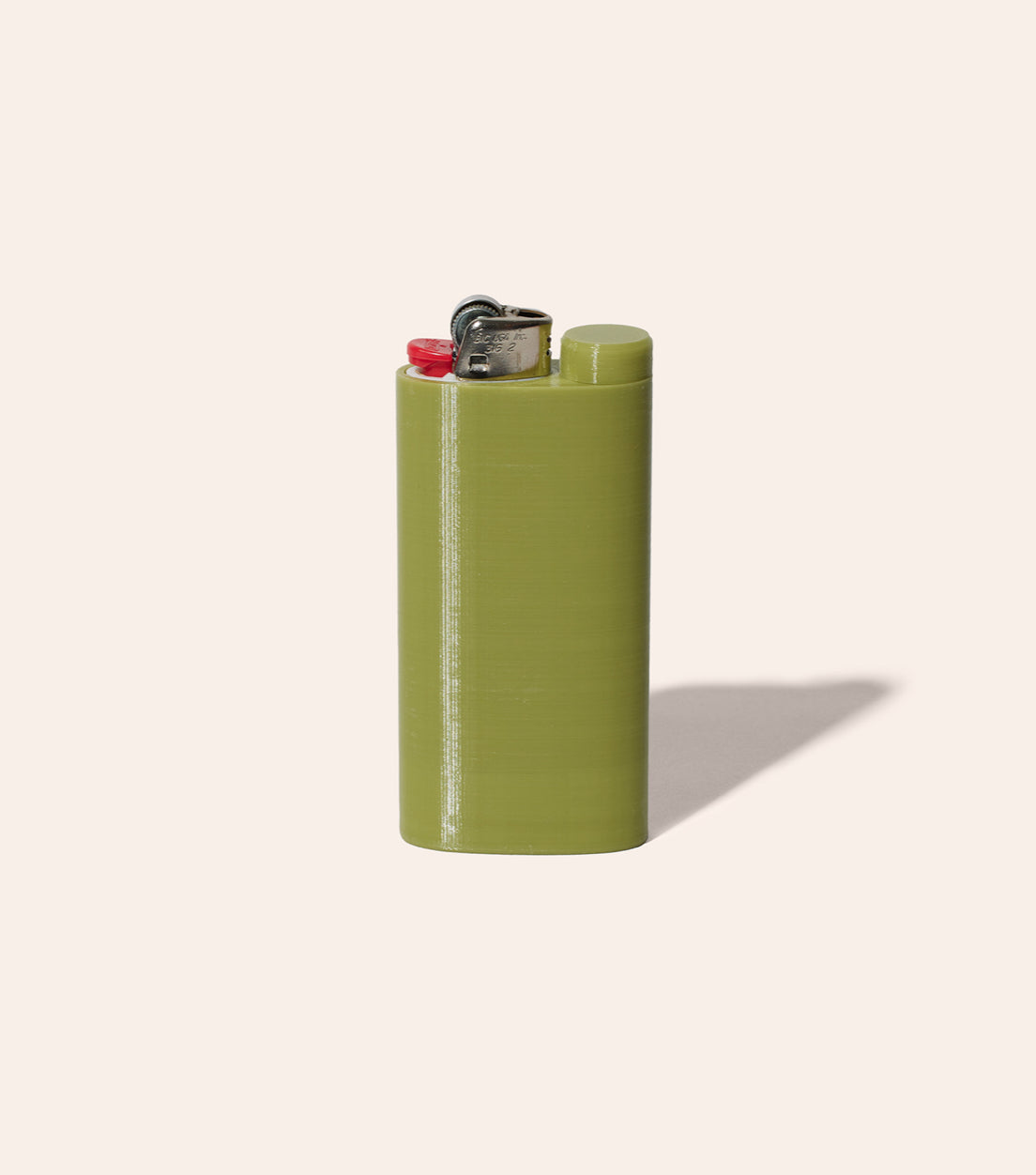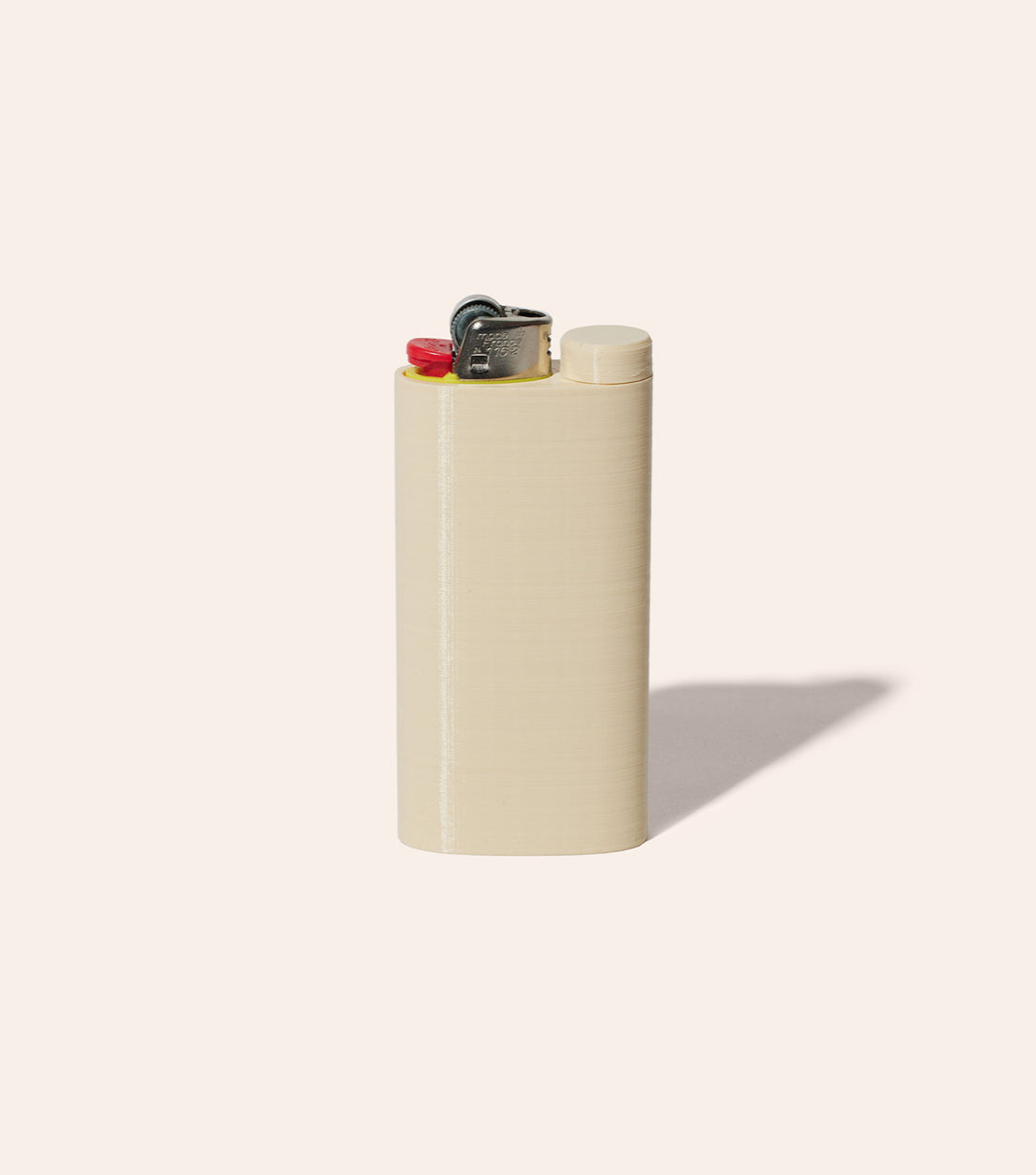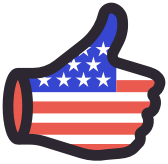 DESIGNED
AND 3D PRINTED IN THE USA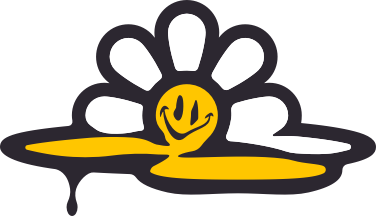 MADE FROM pLANT-BASED PLASTICS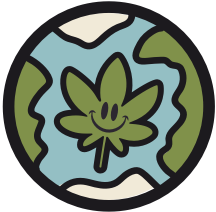 LOW-WASTE MANUFACTURING PROCESS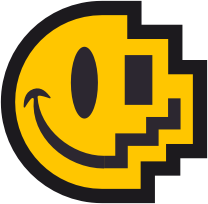 3D printed by humans and robots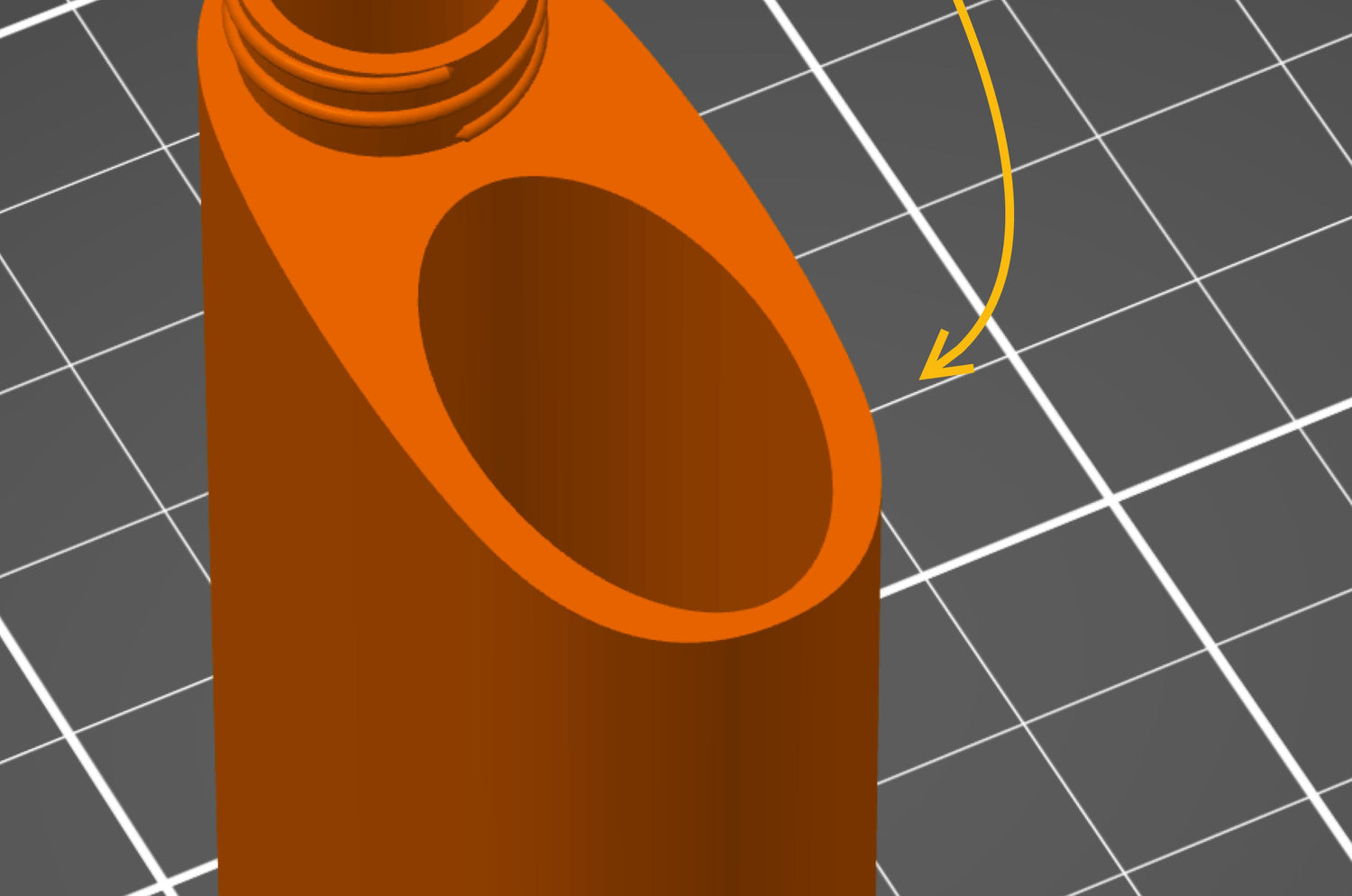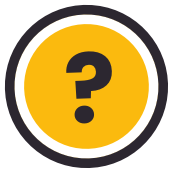 STICK YOUR BIC HERE
Part storage, part case, this spot was designed to fit your BIC, and give you the ability to light your joint without ever having to remove the lighter. For the best experience, please remove all labels, stickers, wraps, etc. from the BIC lighter before inserting into the Jointlocker.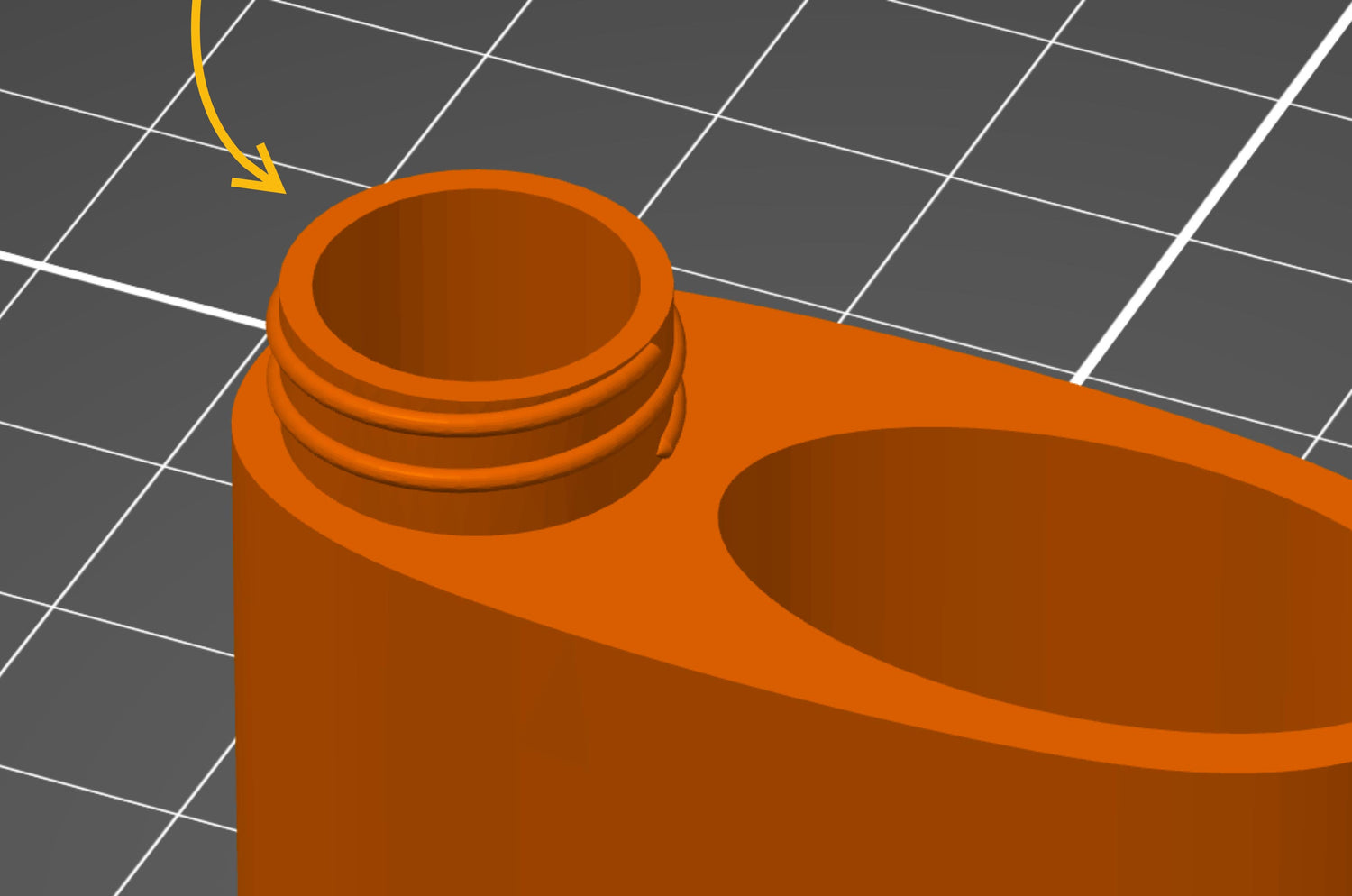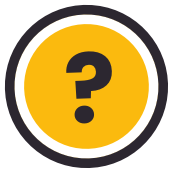 A SLOT FOR YOUR POT
This spot perfectly fits a joint that uses a standard-sized rolling paper or a 1 ¼" rolling paper. And, if you roll mini cone joints like Shafeez (without a filter), you can fit quite a few in there.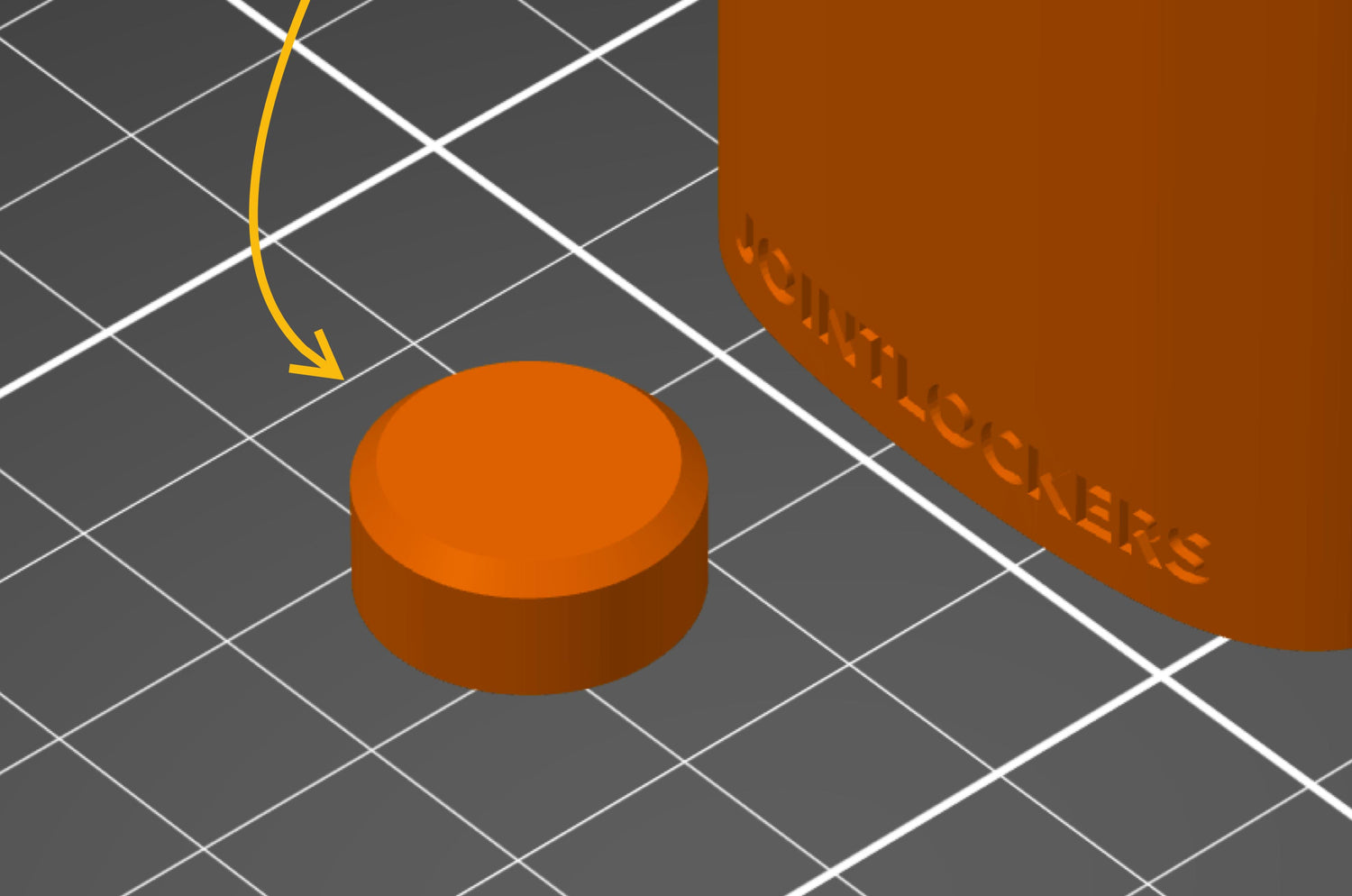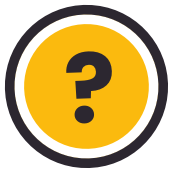 TWIST IT, GRAB IT, SPIN IT, SMOKE IT, TWIST IT
A crucial element to ensure joints don't end up squashed in pockets, or worse, lost and gone forever. Great for storing fresh joints, and the partially-smoked ones too! Like most things, the cap will get smoother with time. Please note that the Jointlocker 1.0 cap will not fit on the Jointlocker 2.0.
It's everything you need
Some say The Jointlocker is the finest wizardy since Hogwarts.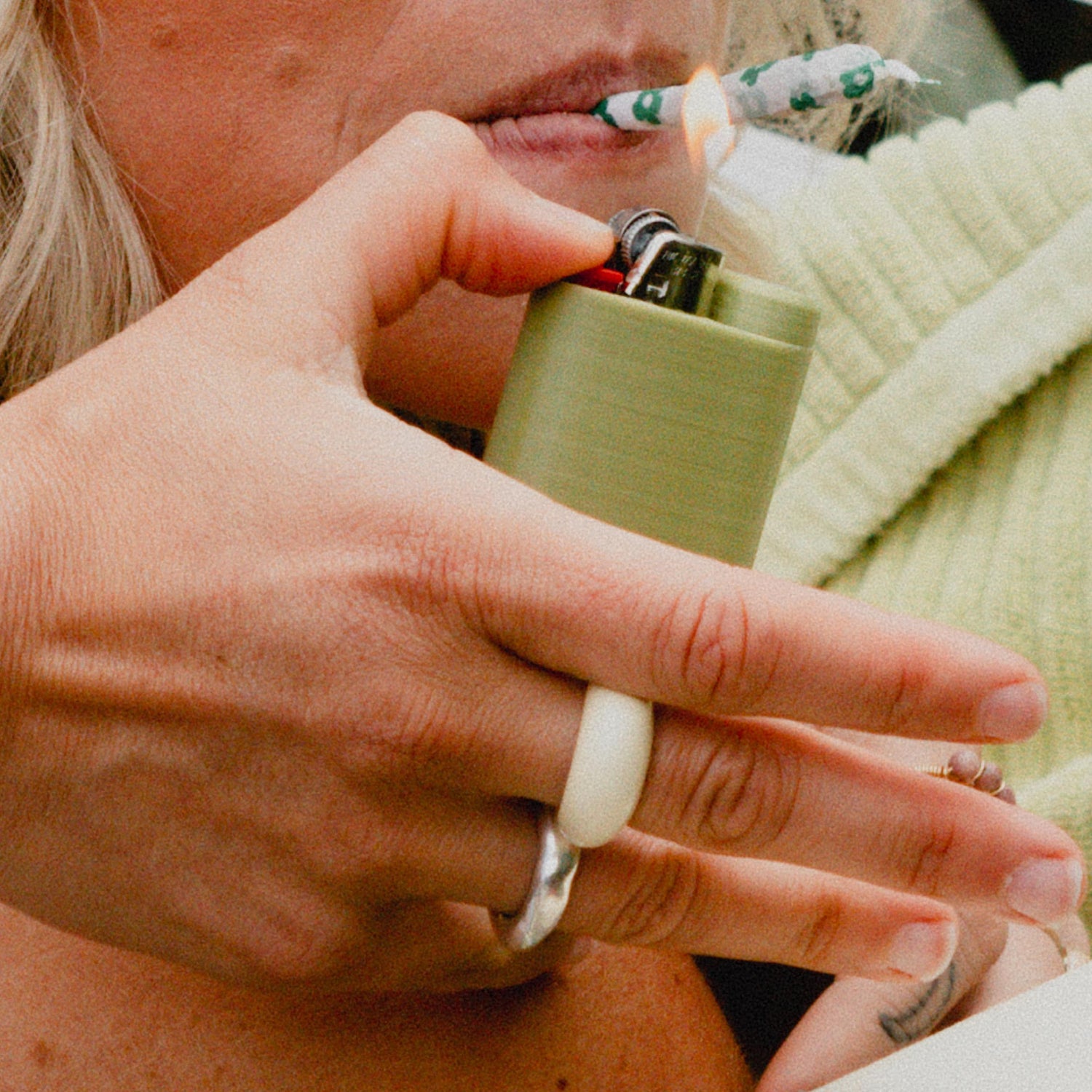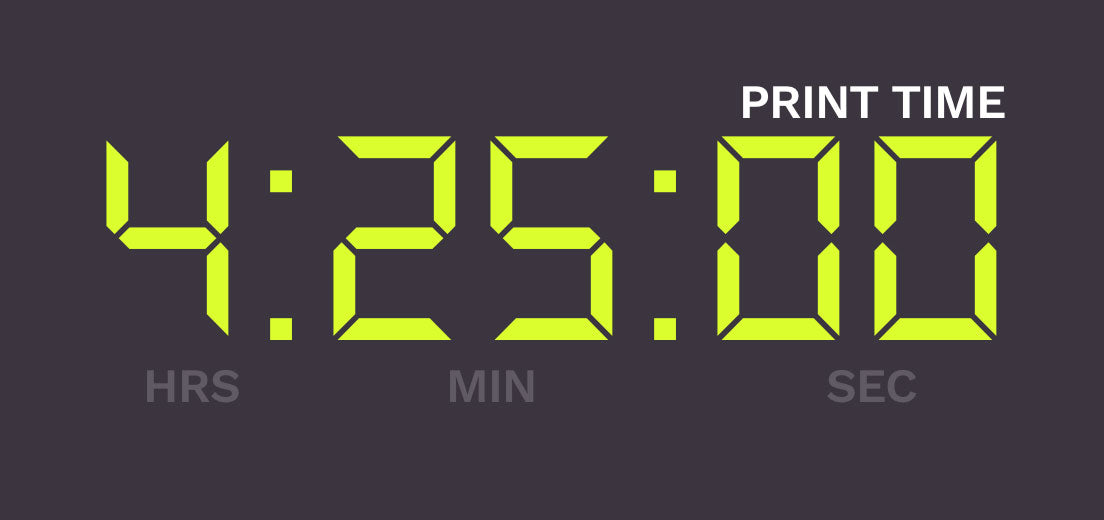 5min away from 4:20 lol
3D printed with
plant-based plastics
in the USA
Did you know
The jointlocker is made from 453 layers of PLA filament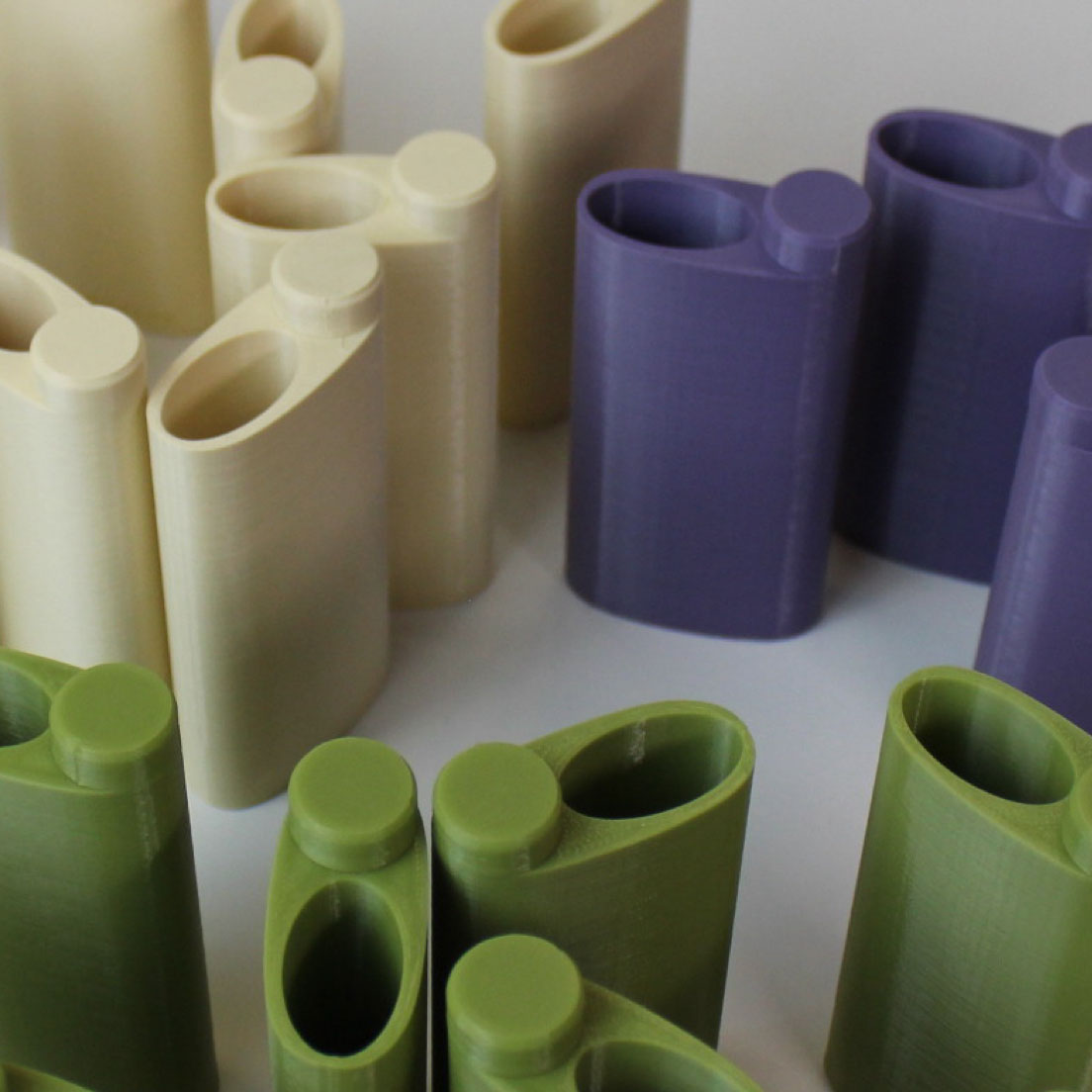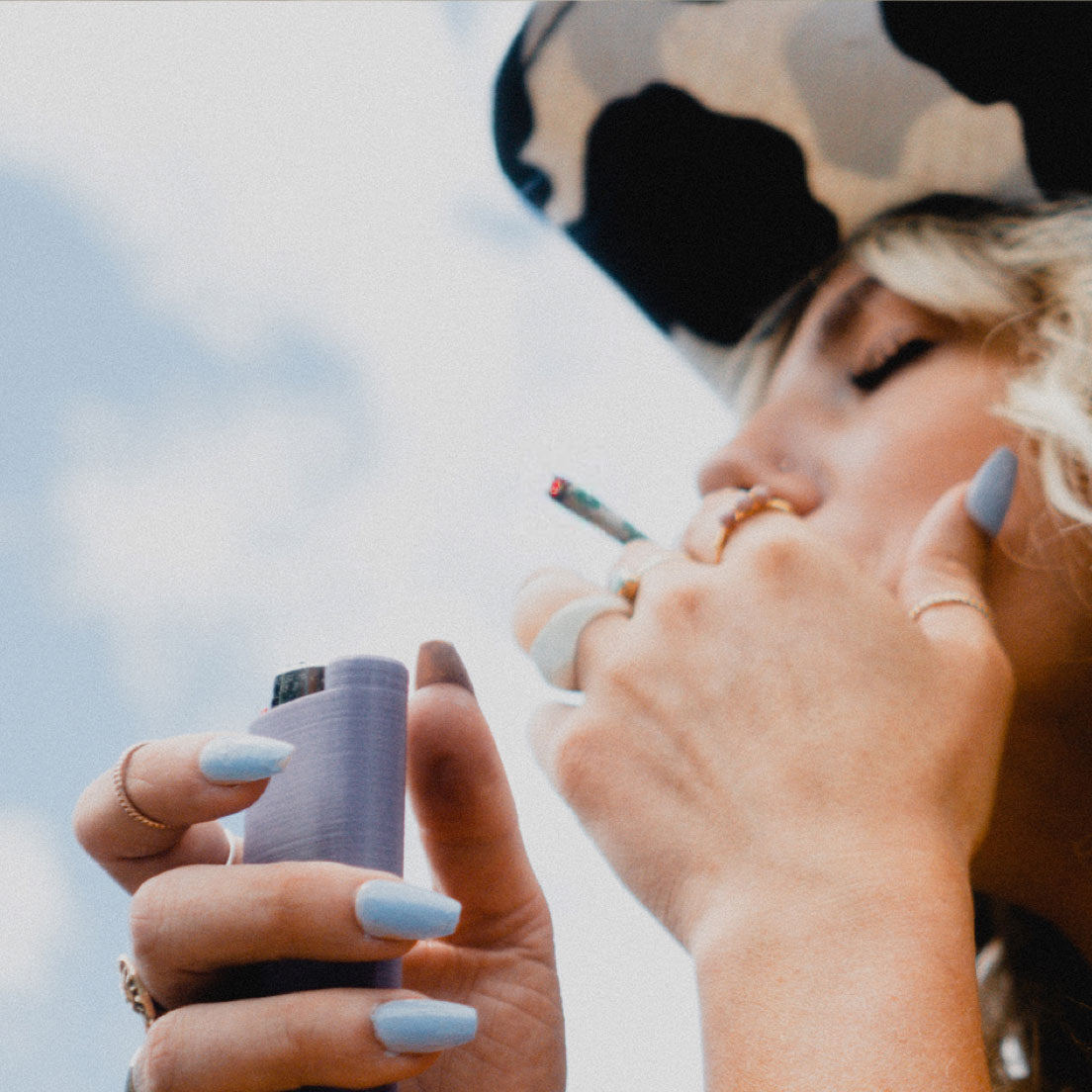 As someone who always forgets my lighter, having my joint and my lighter together has truly changed my life. I mean it.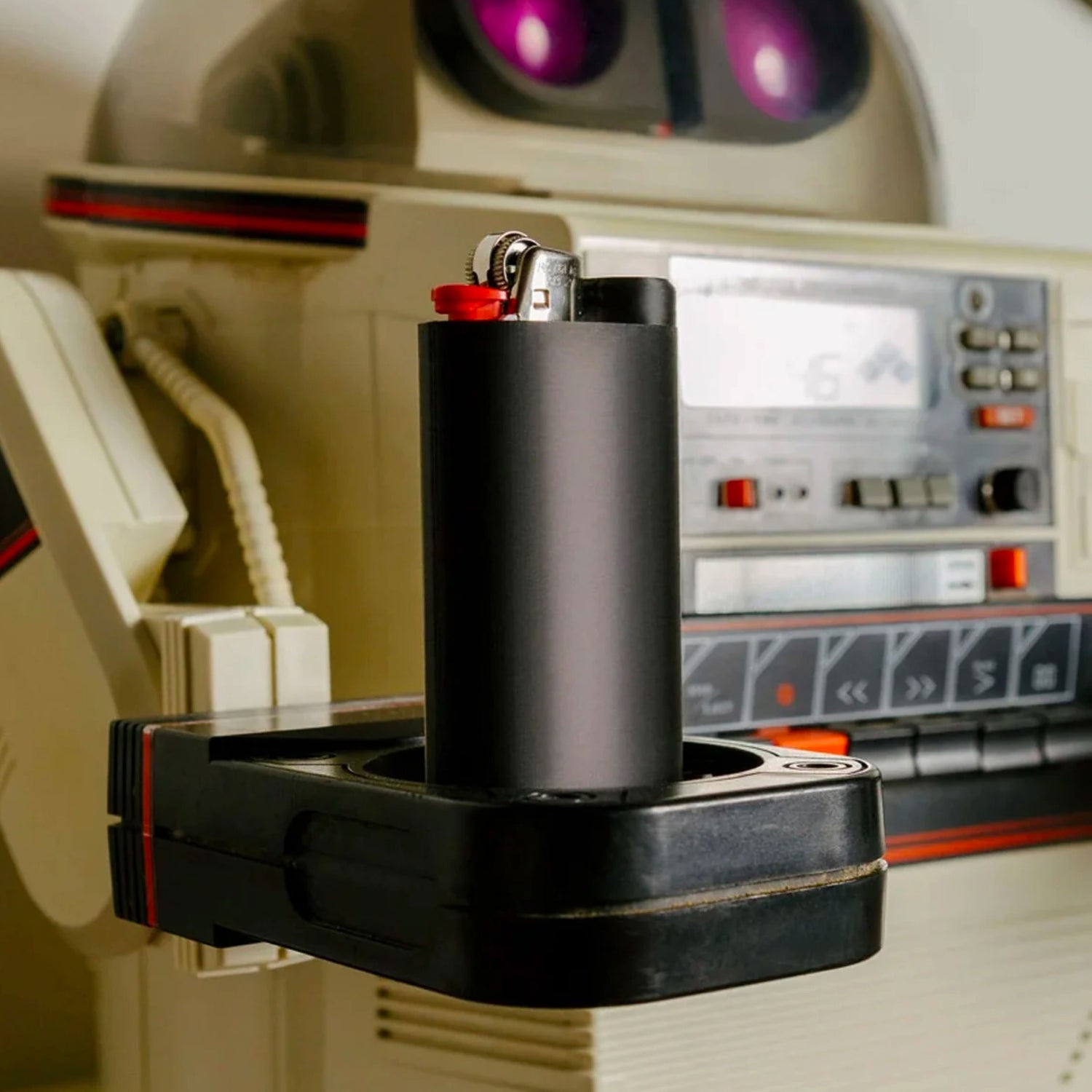 This is truly the best $24 I've ever spent on a weed accessory. This looks so cute with everything, and is such a reasonable price!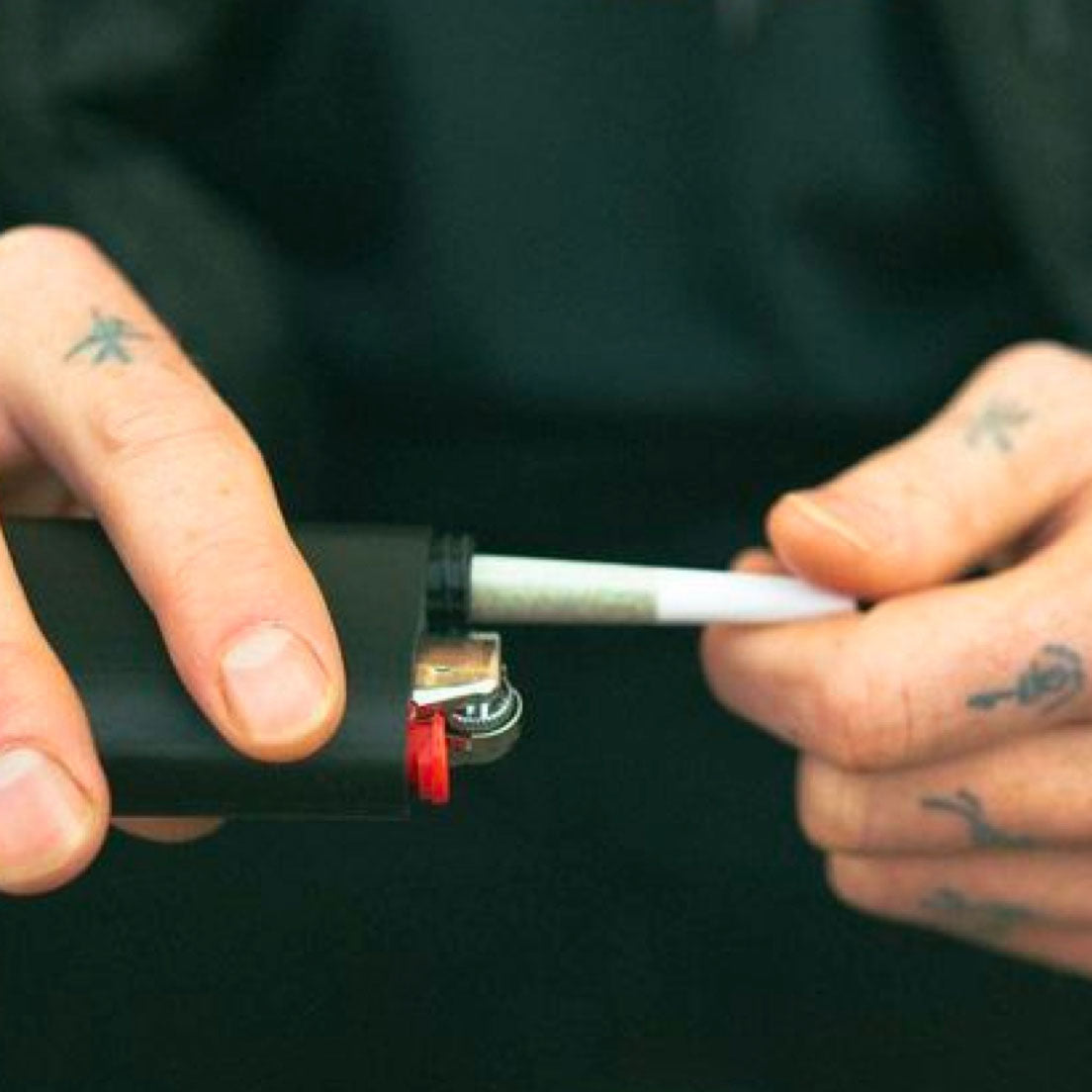 Dive into our world of 3D printing.
Curious about plant–based plastic? Keen to know why we're 3D printing instead of injection moulding? Unsure what a grip fin is? Have no idea what any of that means?
Most Popular
Need somewhere to store your BIC and joint? Or maybe you want to magically make your stash smell proof? Have you been dreaming of an ashtray that floats? We've got the goods you need if you smoke weed.