Our handy dandy nylon pouch seals tightly to trap the sweet, sweet aroma of fresh flower, pre–rolls, and edibles. We've also heard it's great for vape cartridges.
View full details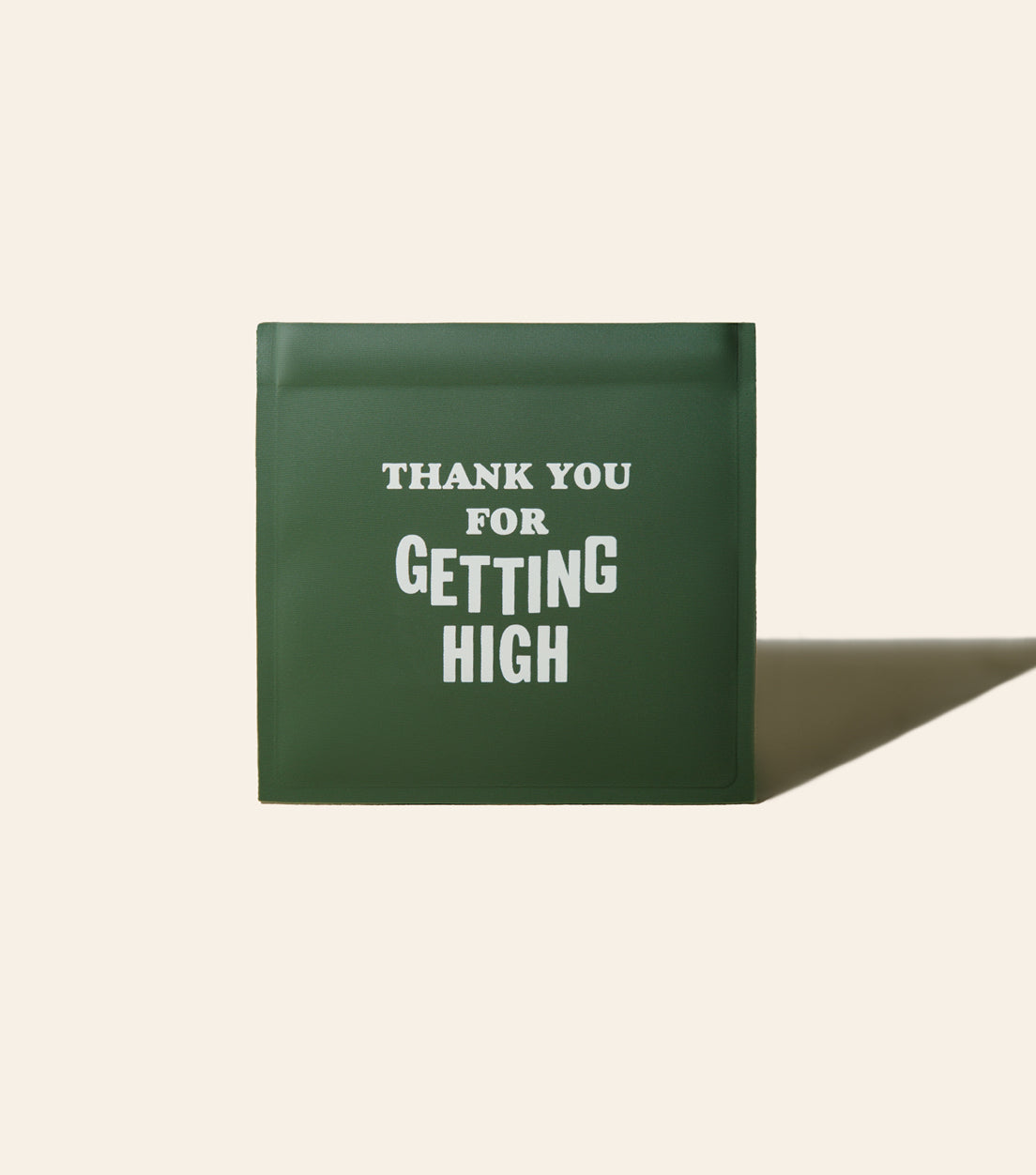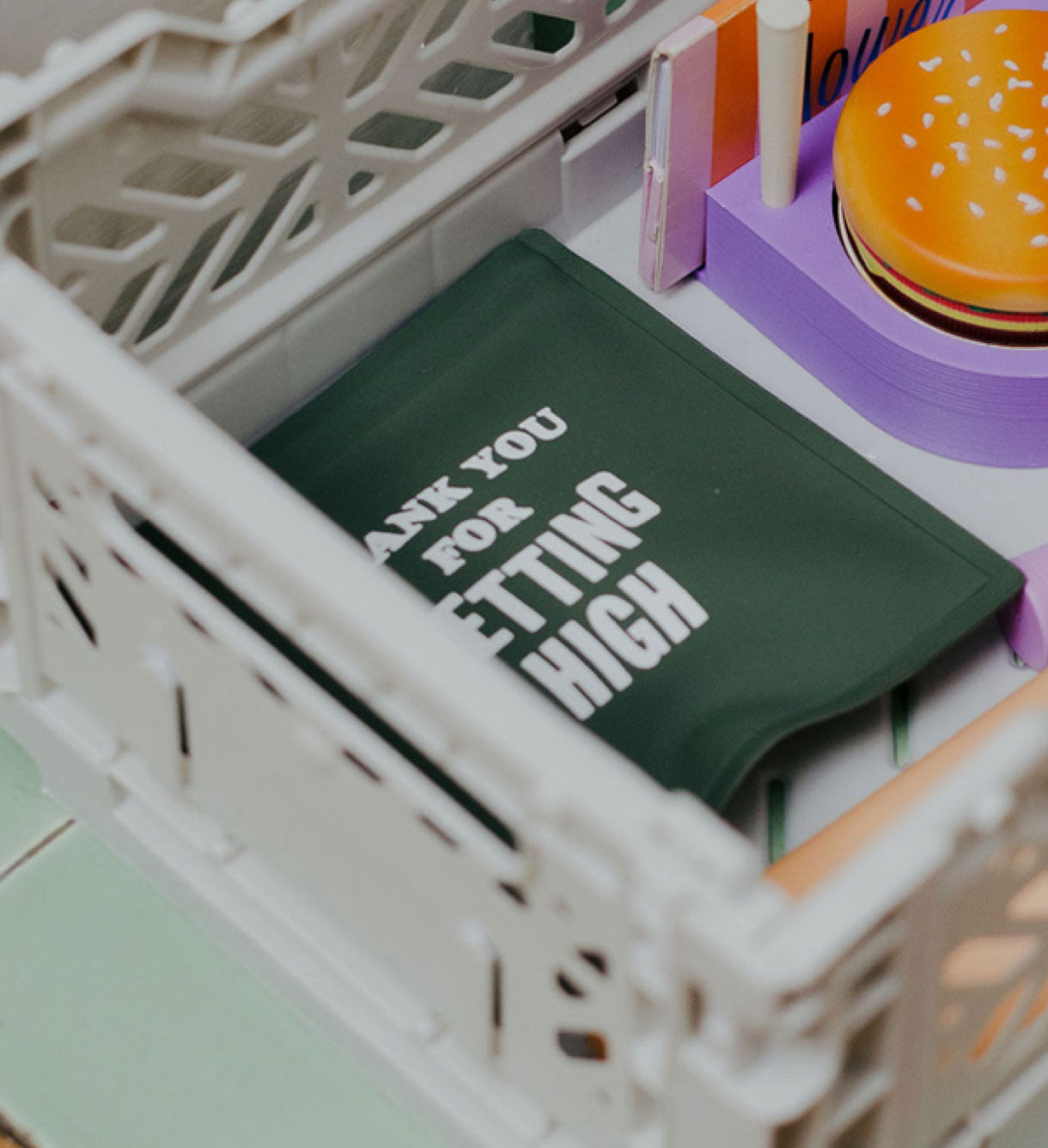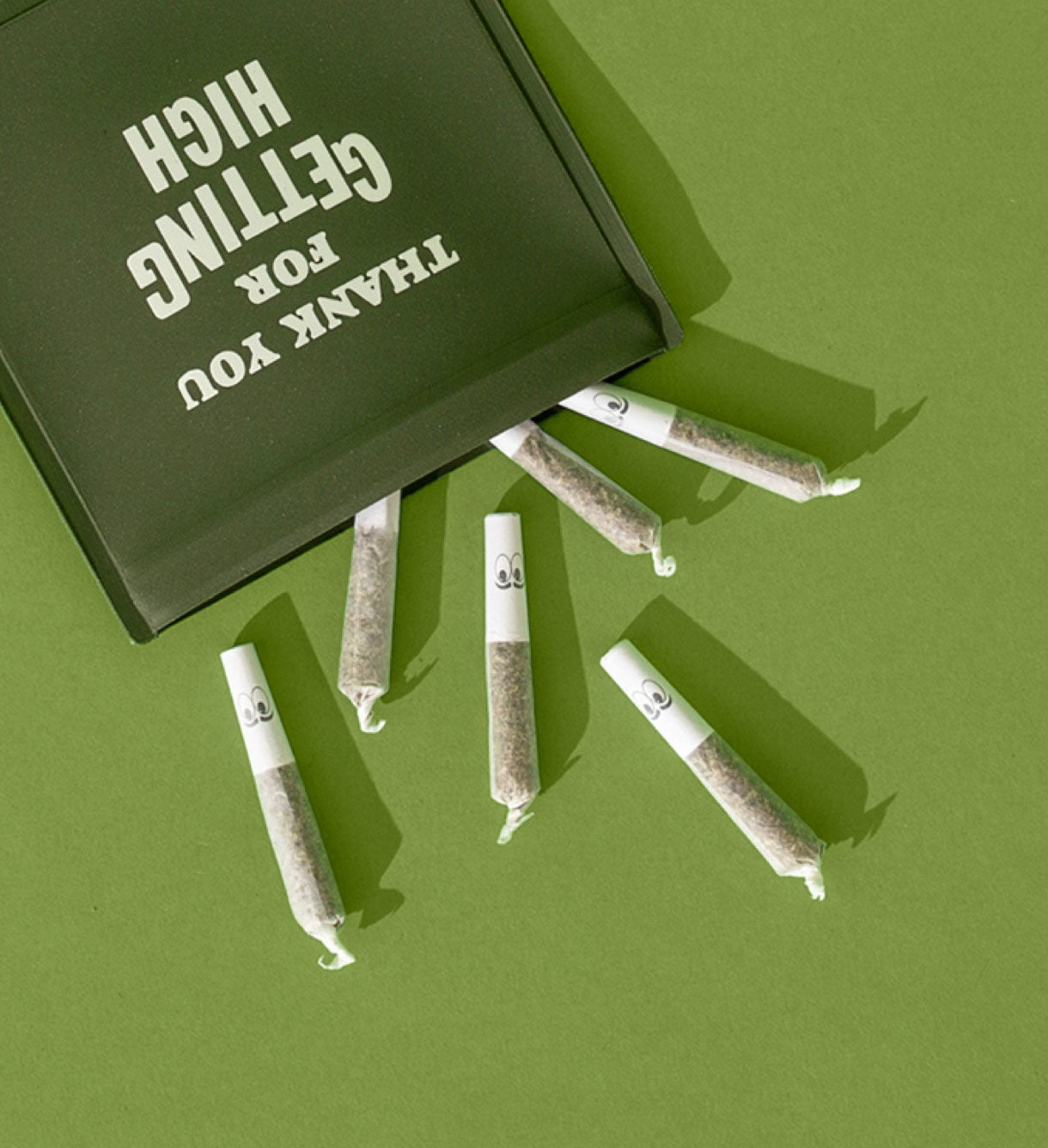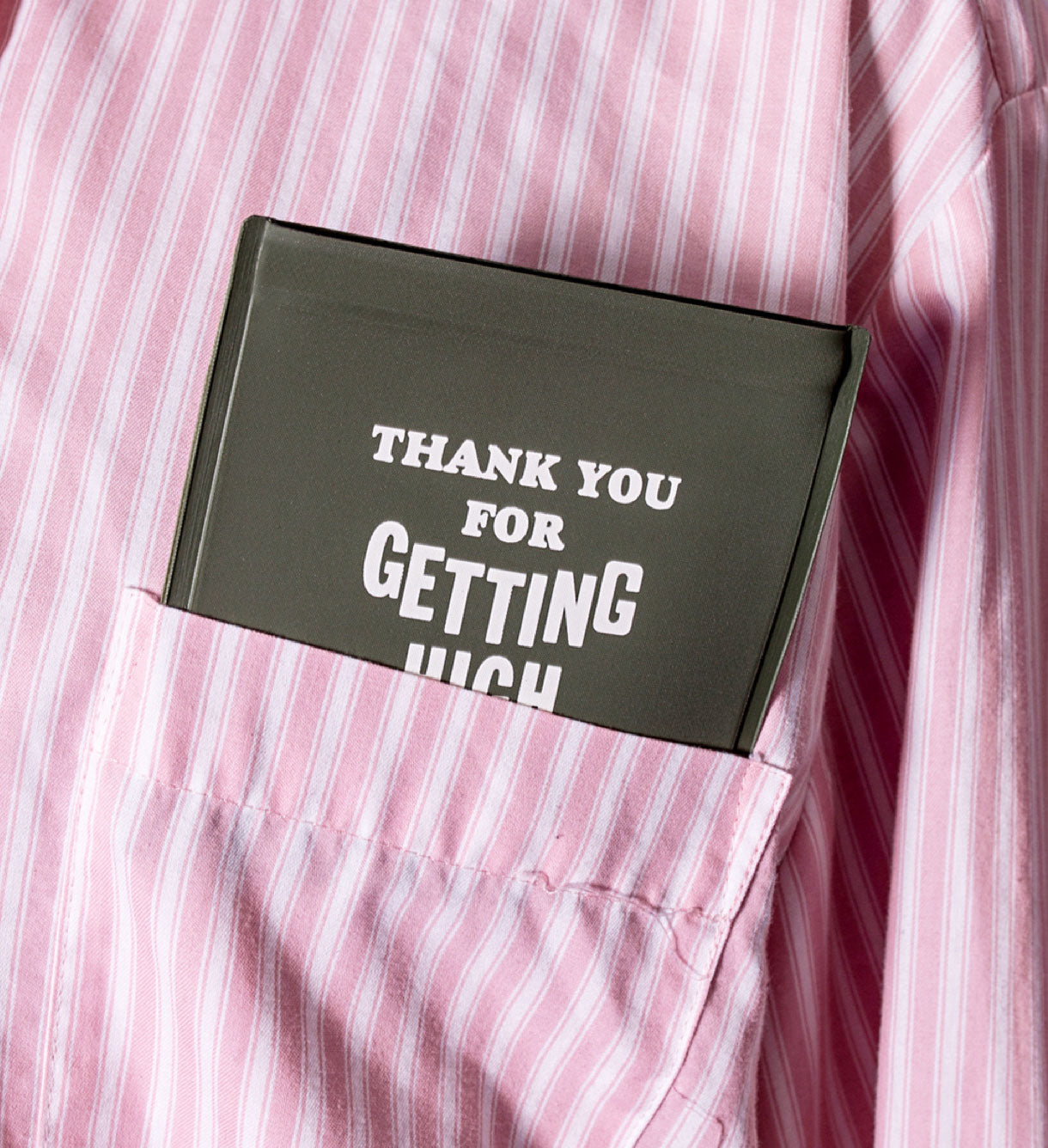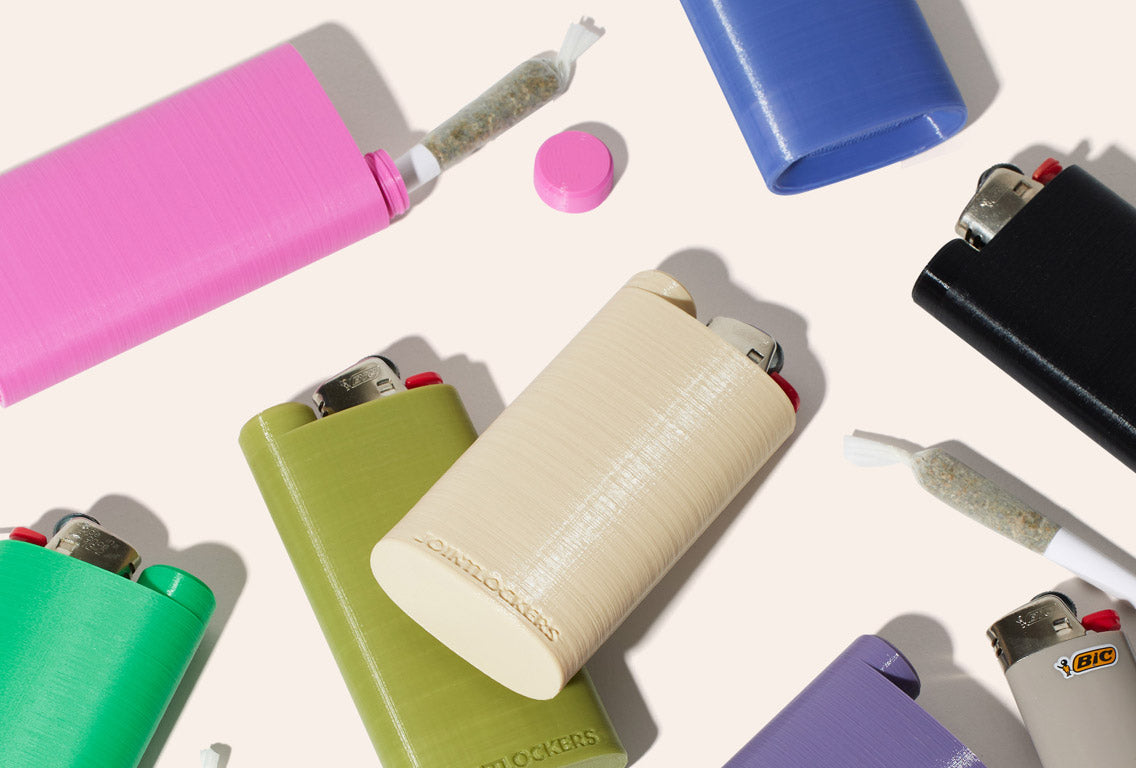 IF YOU SMOKE WEED, THESE ARE THE GOODS YOU NEED.
Since we can't run ads, this copy is written strictly for SEO purposes. Joint holder, lighter holder, smell proof pouch, floating ashtray.