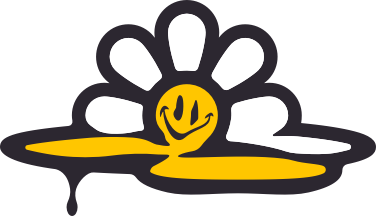 What is plant-based plastic and why it matters
Learn about the only material we use with 3D printing...
PLA is a plant–based plastic, and is the only material used in our 3D printed products. Known as a bioplastic, it derives from renewable resources like corn, sugarcane, or other plant-based materials! Unlike many traditional plastics that are made from fossil fuels, these bioplastics use organic matter as their source – helping to reduce our dependence on non-renewable resources, lower carbon emissions, and create better alternatives to traditional plastics.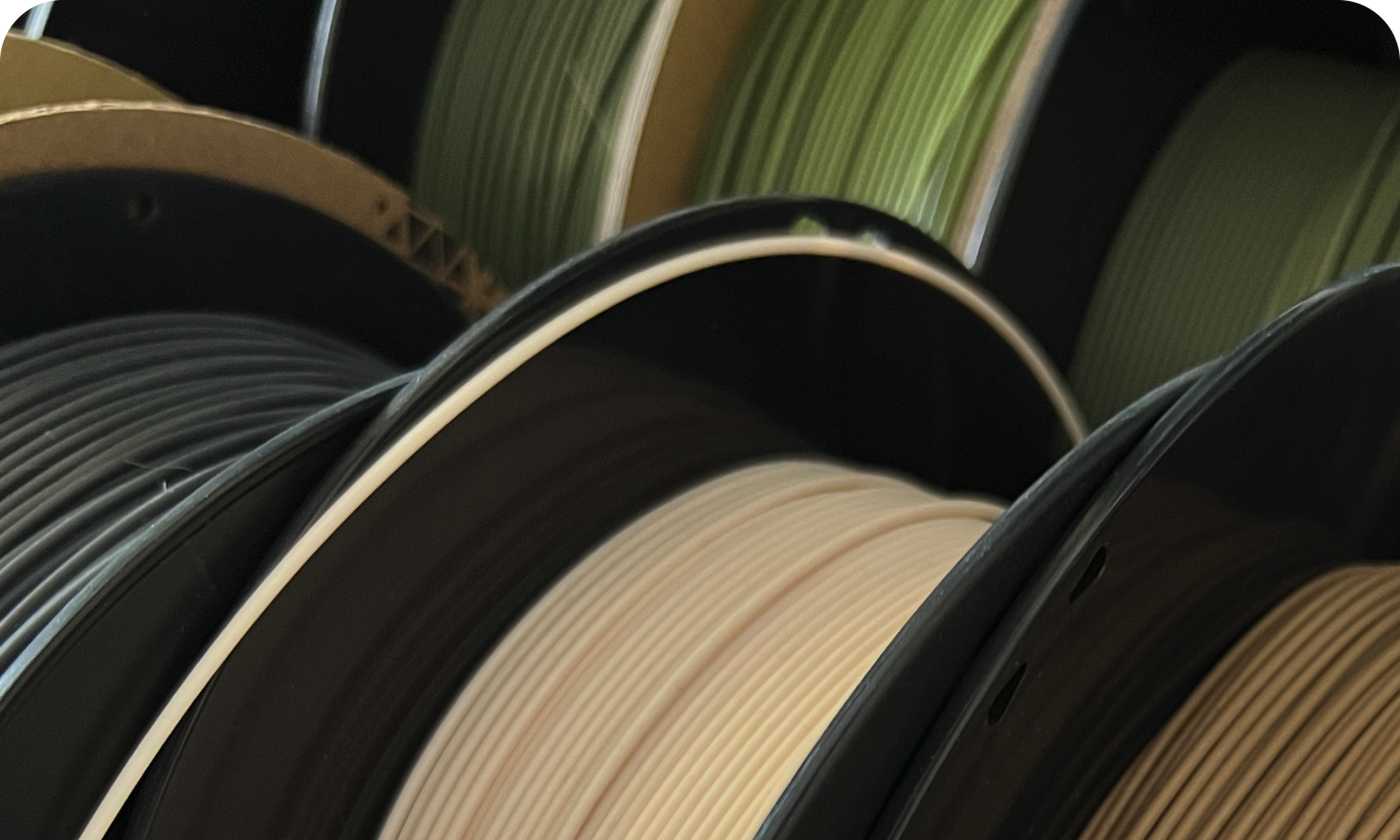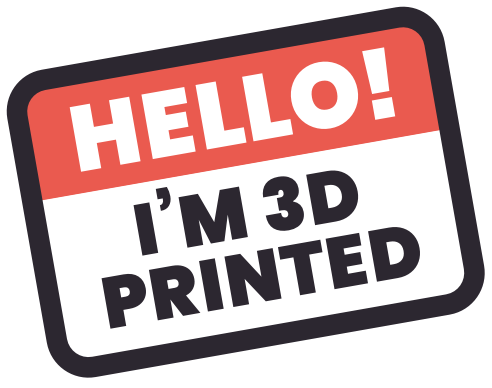 Dive into our world of 3d printing.
Curious about plant–based plastic? Keen to know why we're 3D printing instead of injection moulding? Unsure what a grip fin is? Have no idea what any of that means?