For a long time, we had the lid of a BIC pen, now, we have the Joint Cone. This multi–use tool helps you get a perfect cone shape when rolling, and has a thicker and thin side to pack your joint in easier than ever.
View full details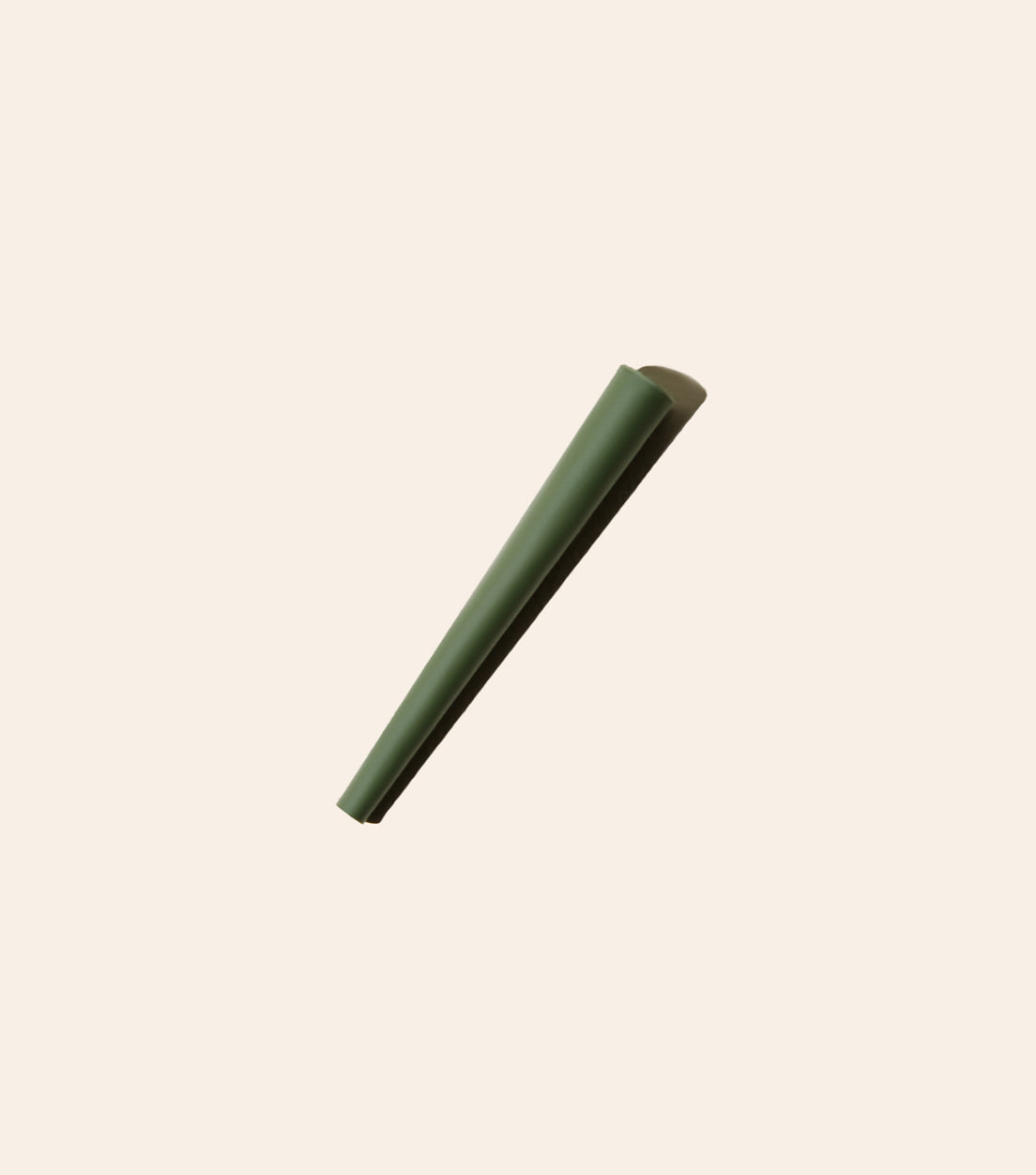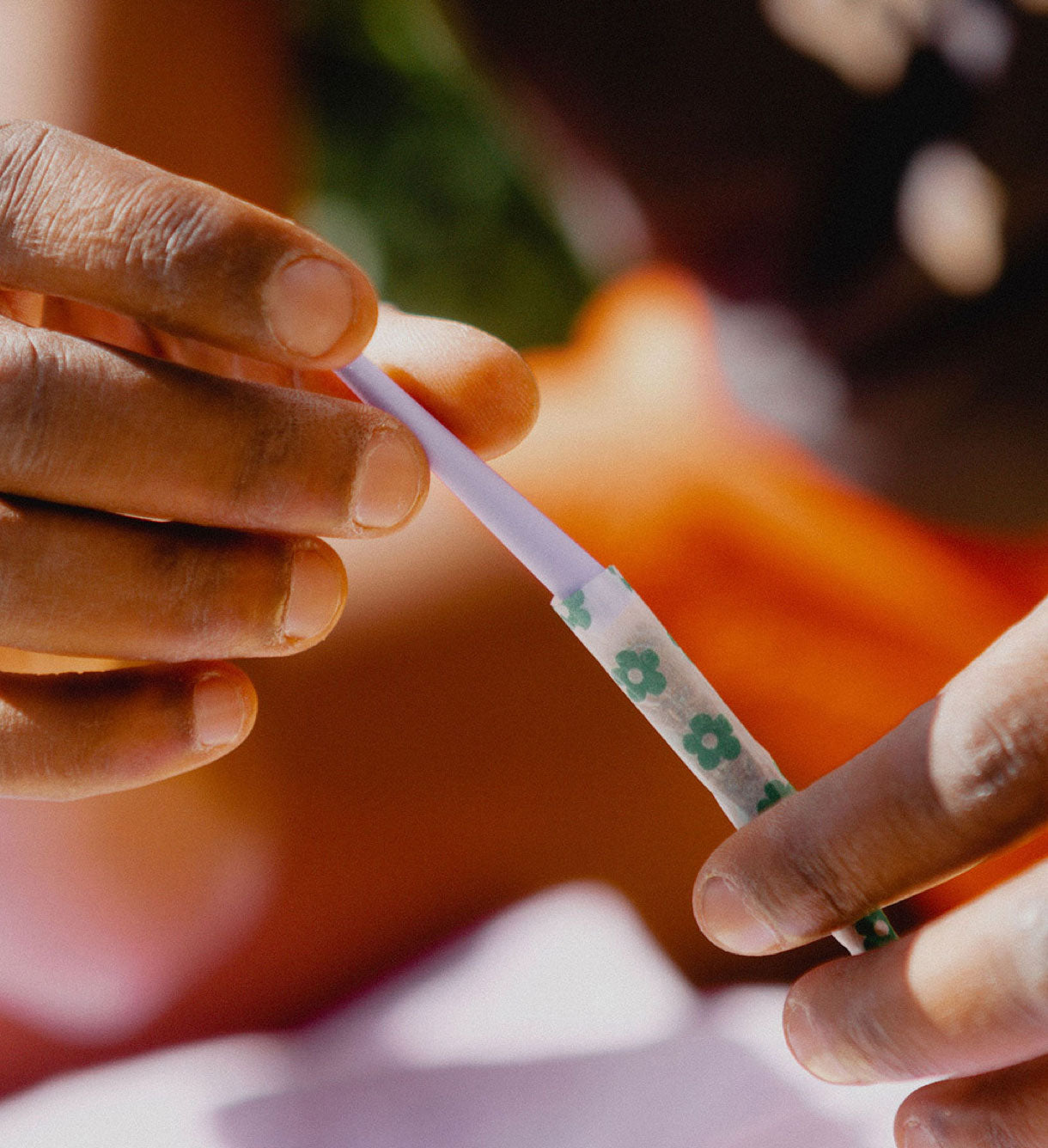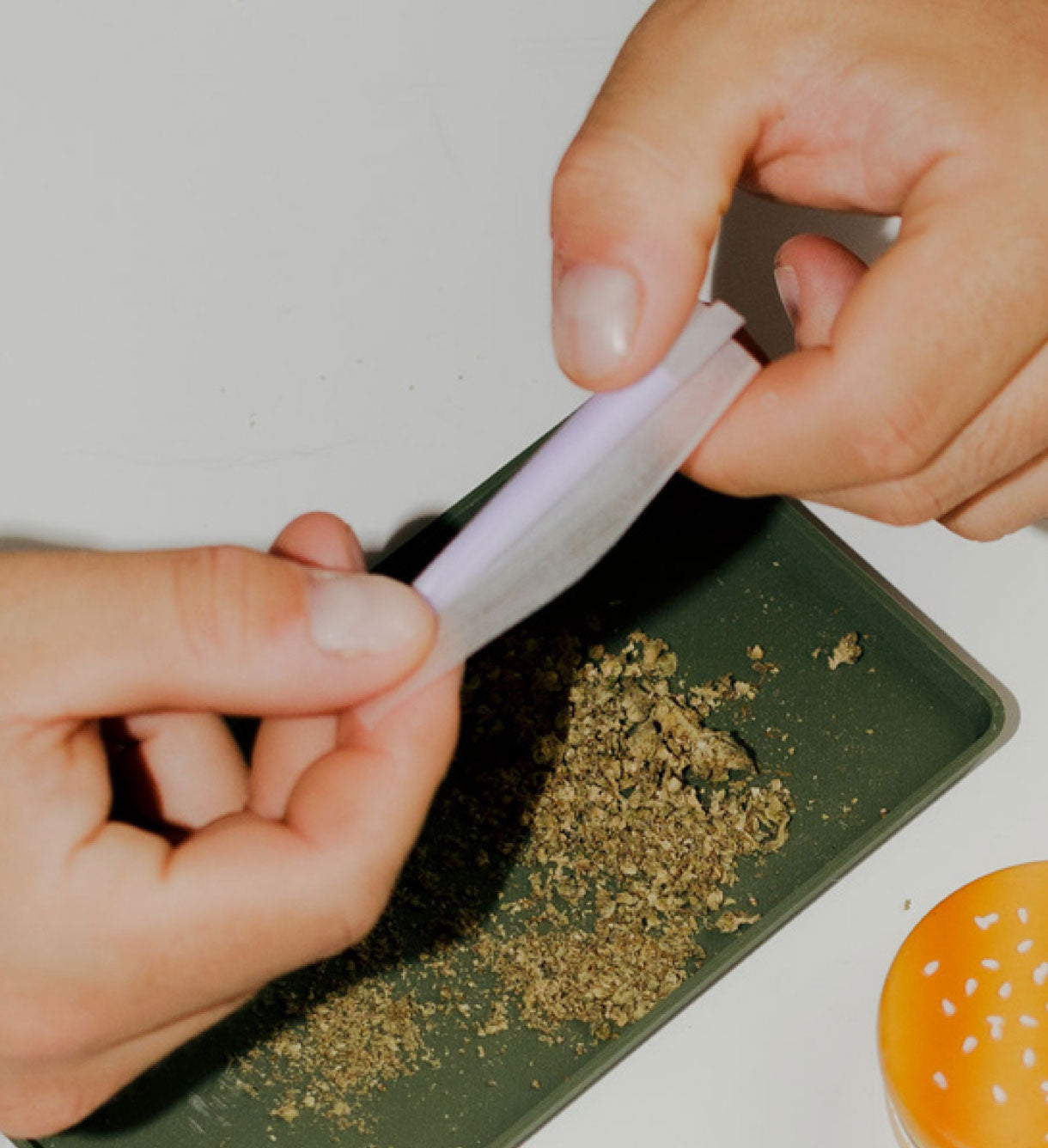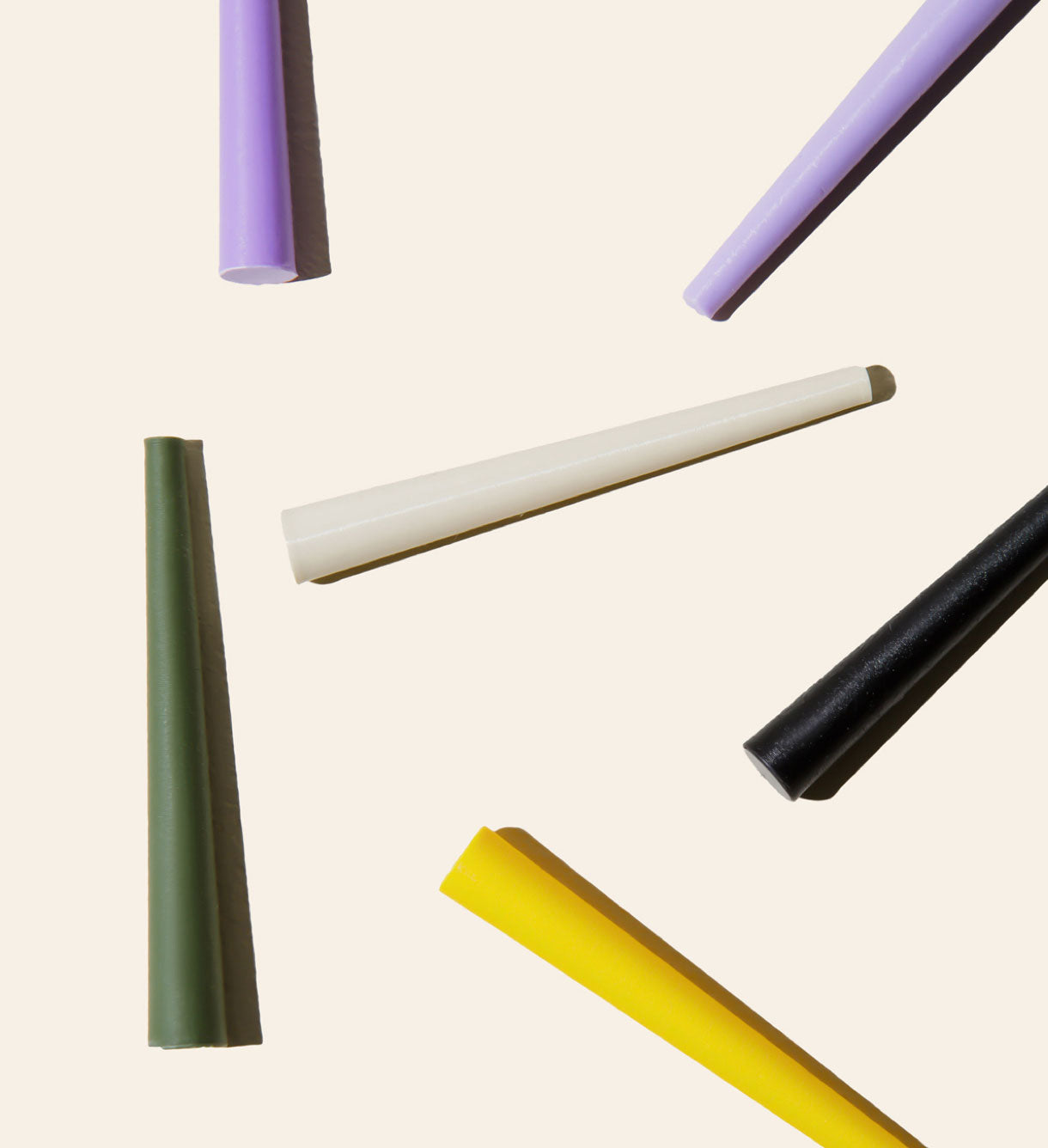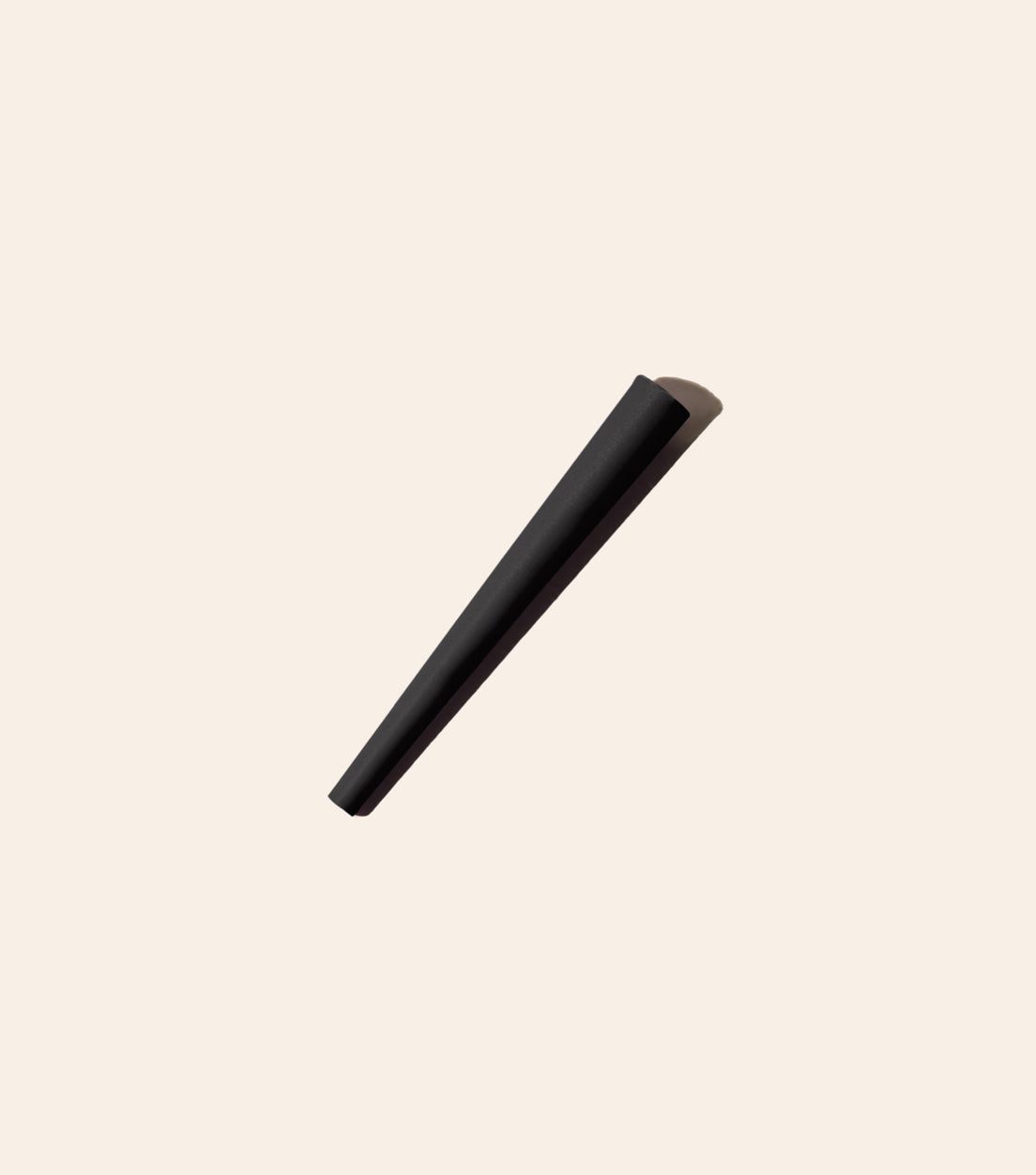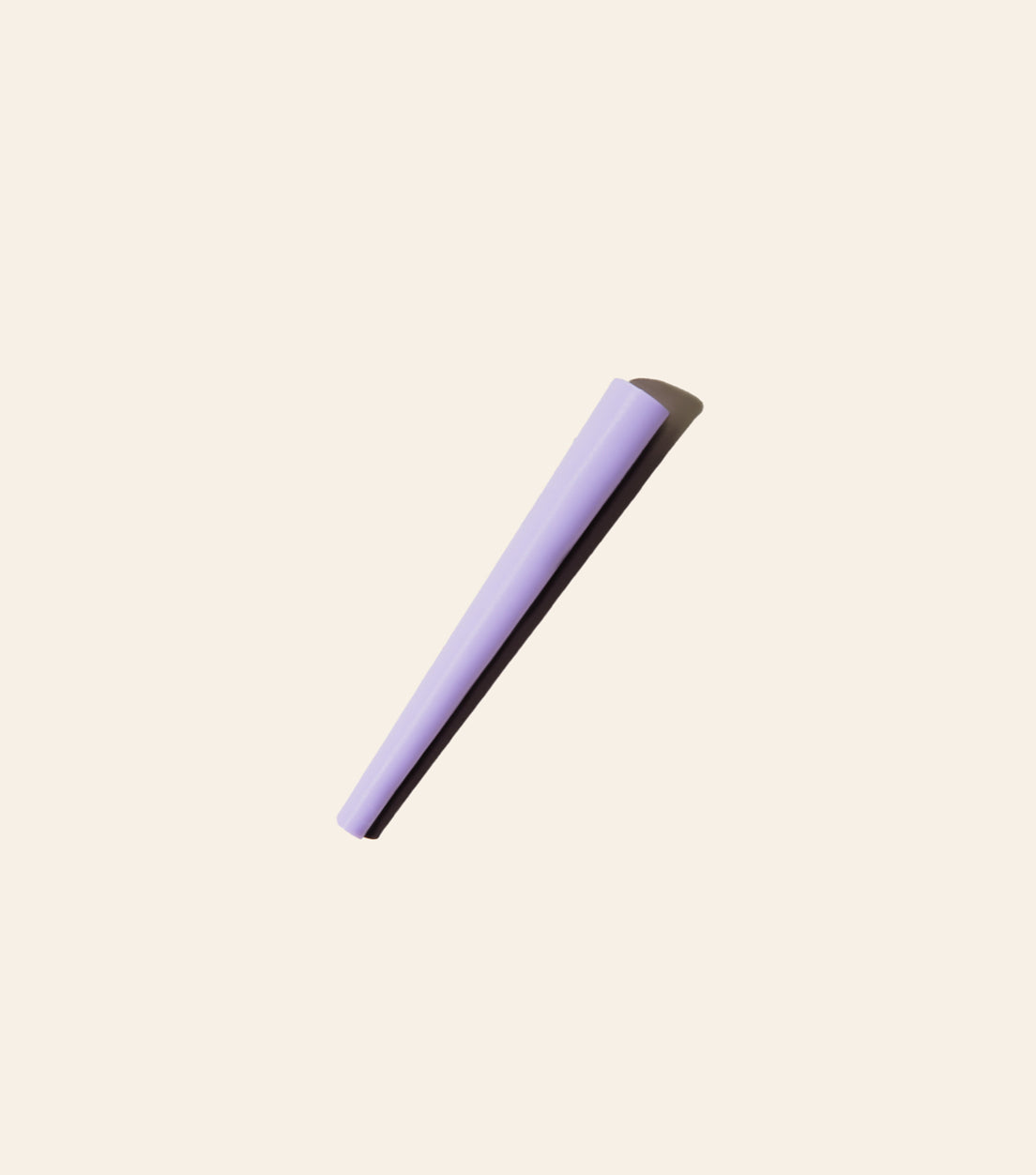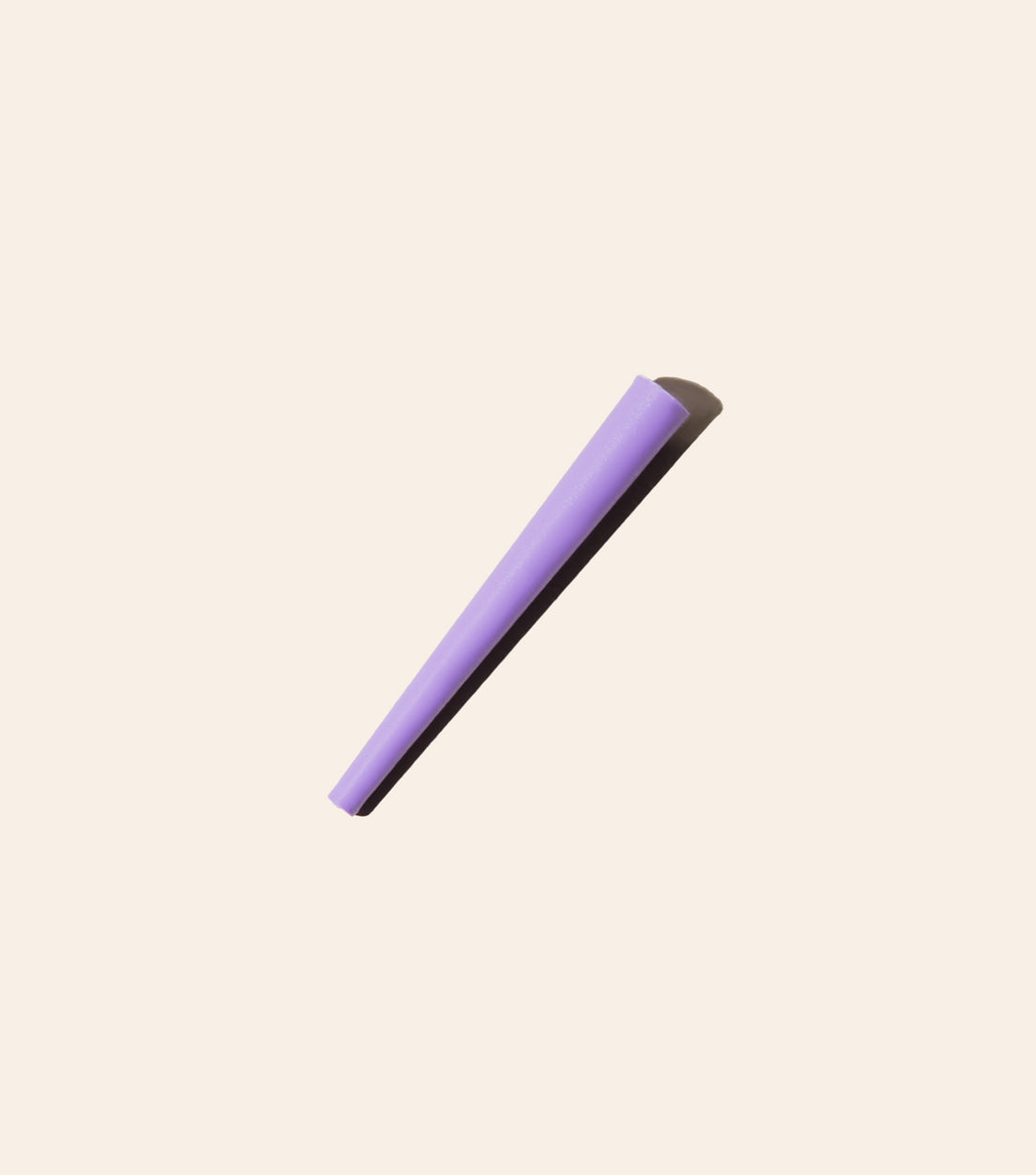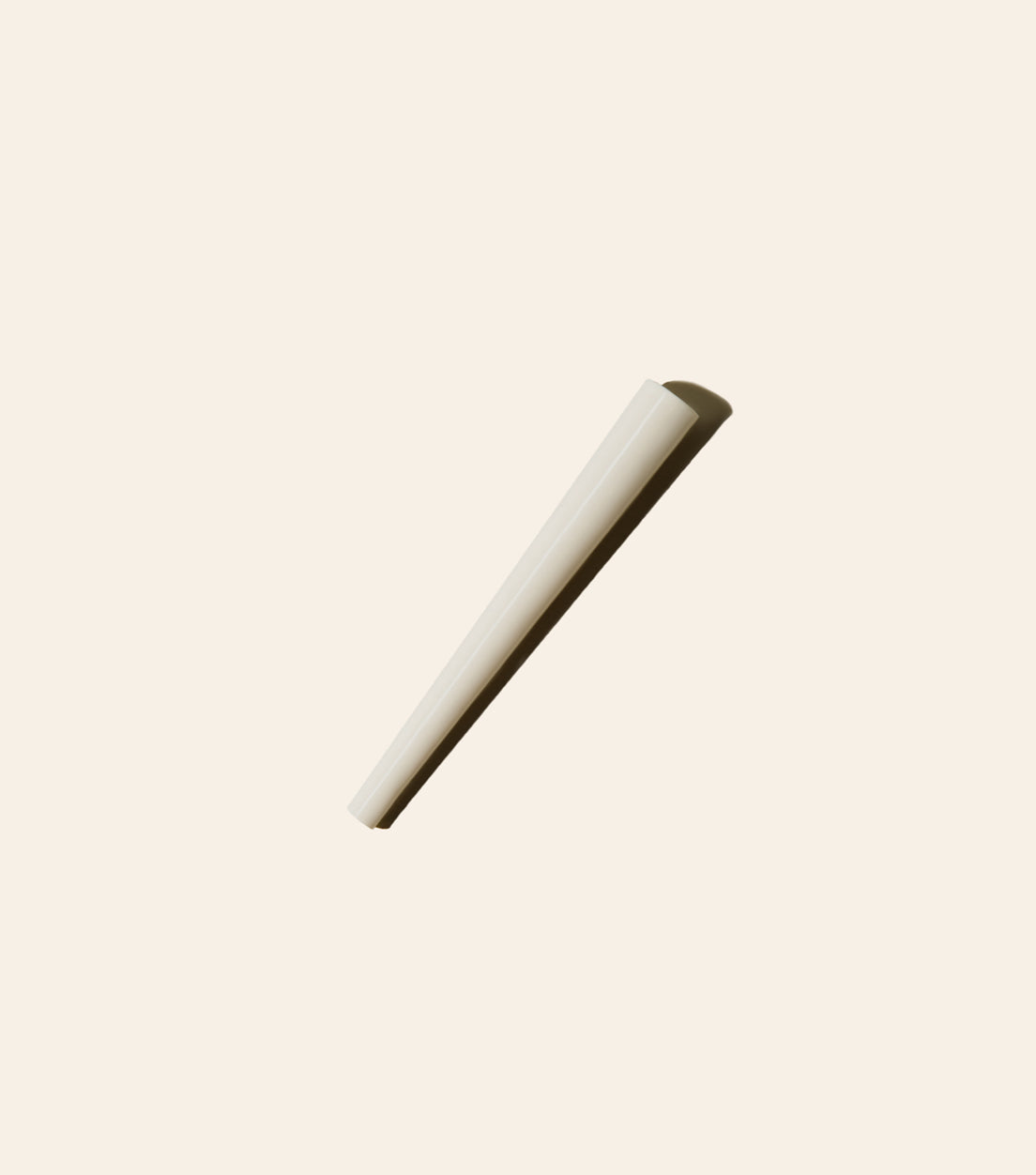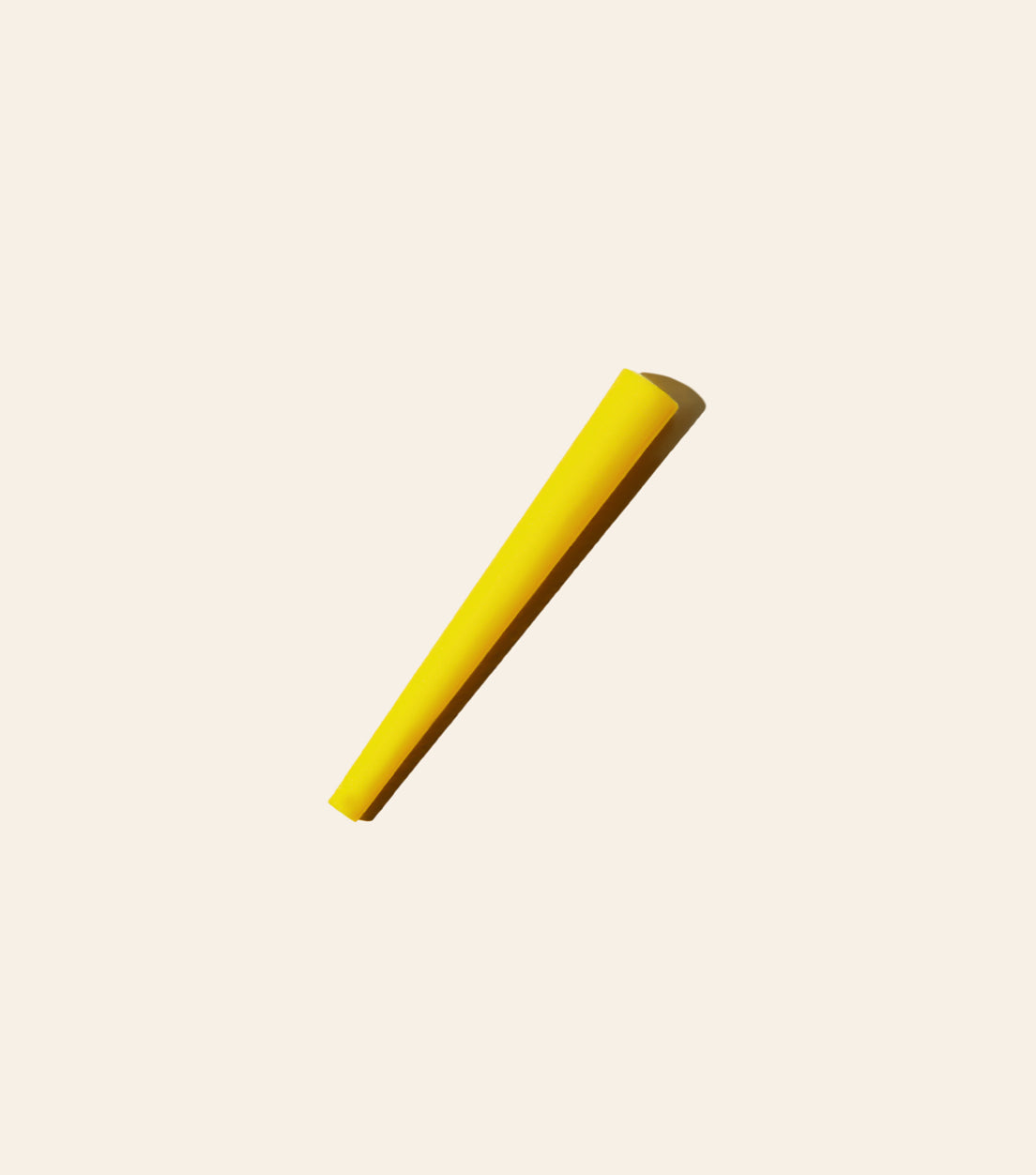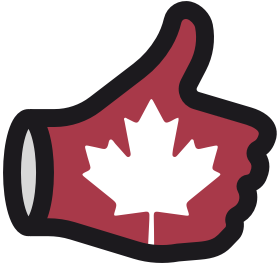 DESIGNED
AND 3D PRINTED IN CANADA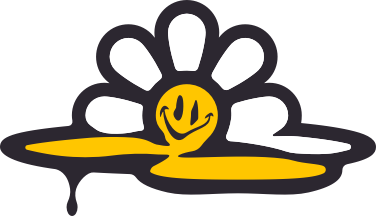 MADE FROM pLANT-BASED PLASTICS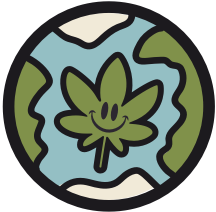 LOW-WASTE MANUFACTURING PROCESS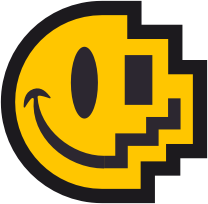 3D printed
by humans and robots
CAN'T ROLL A JOINT? THIS WILL BE THE BEST $4 YOU SPEND.
This multi–use tool is made for rolling, forming, and packing personal pinners. To use as a personal rolling assistant, place the cone and your filter (if that's your jam) in the centre of your paper, then wrap the paper around the cone, pop it out, and use the thin end for packing. 
Most Popular
Need somewhere to store your BIC and joint? Or maybe you want to magically make your stash smell proof? Have you been dreaming of an ashtray that floats? We've got the goods you need if you smoke weed.